With the new year starting, many of you might be seeking a way to expand your genealogical skills or help others expand theirs. In the Winter 2009 Bluegrass Roots magazine, Don Rightmyer suggested multiple ways KYGS members could give back to the genealogy community particularly at a local level.
Your Role in Local Genealogy Research
How can you and I as members of the Kentucky Genealogical Society encourage increased research in Kentucky genealogy and family history at the local community and county level? Each of us in KYGS can do a number of things to introduce others to this pursuit and to enhance their success in discovering their own rich family history.
No matter what the advancement of the internet and digitization makes available to researchers today, it is still a basic truth that some of the richest and most rewarding sources for genealogical research are at the community/county levels. While an increasing amount of genealogical information is available online, a wealth of information is still only accessible in printed form – published books and monographs, vertical subject and surname files, and manuscript materials. Let me use our local public libraries as an example, realizing that these suggestions will also apply to county historical and genealogical societies.
Idea 1: Volunteer to Get Others Started
Offer to be a volunteer on a periodic basis to help others who want to get started researching their family history or who need help in problem research areas they have encountered. If you have done any significant amount of genealogy research in the county where you reside, you can probably name several excellent research sources for any genealogy research question asked of you.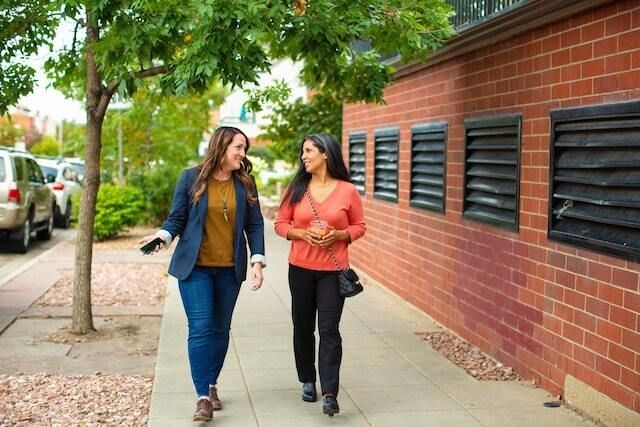 Idea 2: Share Your Family History with Local Sources
Share genealogical family histories, Kentucky histories, and reference books you are no longer using with your local library genealogy research area. Even a photocopy of non-copyrighted family histories and similar materials would be appreciated. Consider providing copies of your research to the library for their vertical files.
Idea 3: Determine a Project that You Could Help Bring to Reality
Numerous public libraries have reference sources such as a collection of all published obituaries in the local newspaper over a period of years. These obituaries have been photocopied and then mounted in 3-ring binders and are indexed by names, dates, and places. Many libraries also have various collections of vital statistics material covering that county.
Consider establishing a program of contributing a published genealogy reference book to the library's collection on a periodic basis. One DAR chapter donated a much-needed book to their local library in memory of each deceased member.
Most libraries also welcome a book given in memory of a loved one, friend, or someone in the community who passes away. Offer to help your library's collection staff in selecting worthwhile new materials that could be purchased to enhance their genealogy and Kentucky history research holdings.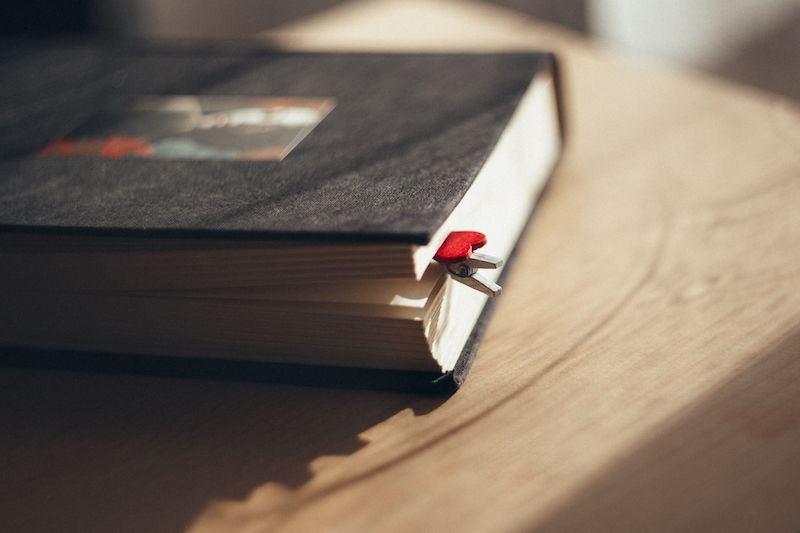 Idea 4: Teach a Genealogy 101 Seminar
Offer a Genealogy 101 seminar on a scheduled basis in your local library. Lots of people want to learn how to do their own family history and would appreciate your knowledge and assistance in showing them how to get started. Prepare some good example handouts and provide a training session covering "how to do your family history," how to access online research sites and sources, possibly introduce computer-based family history software, and hints on how to use the genealogical research sites your library may provide such as HeritageQuest or Ancestry.com.
Idea 5: Serve as a Local Genealogy Expert
If you are willing to be contacted by researchers with historical or genealogical questions, let your local library and the reference staff know. Dr. Richard Brown wrote an excellent history, A History of Danville and Boyle County, Kentucky, 1774-1992, and he was always willing for us to refer researchers to him about subjects of Danville and Boyle County history that we did not know much about.
In nearly every county, one or more people live who could be considered living encyclopedias of knowledge about the history and families of that county. They can be of tremendous help when more in-depth local knowledge is needed. If you're one of those people, don't be modest; let your library staff know you would love to help those researching in your area.
Get in the Game!
Those are just some starting thoughts on how you can share your own love of genealogical research and family history with others in your local county. Many new folks want to start their own family's genealogical research, and you and I can help them begin, ensuring that their research and documentation efforts are worthwhile and productive.
Editor's Notes
You can volunteer to help KYGS in many ways: