About the Kentucky Genealogical Society
We foster excellence in genealogy through educational programs and projects that preserve, produce, and disseminate knowledge of genealogical or historical value for Kentucky people.
We bring together researchers and family historians to promote fellowship and networking for Kentucky genealogy.
We encourage the preservation and availability of records essential to genealogies of Kentucky families.
Digitization Grants Awarded

Program Registrants Year to Date
Exploring Our Bluegrass Roots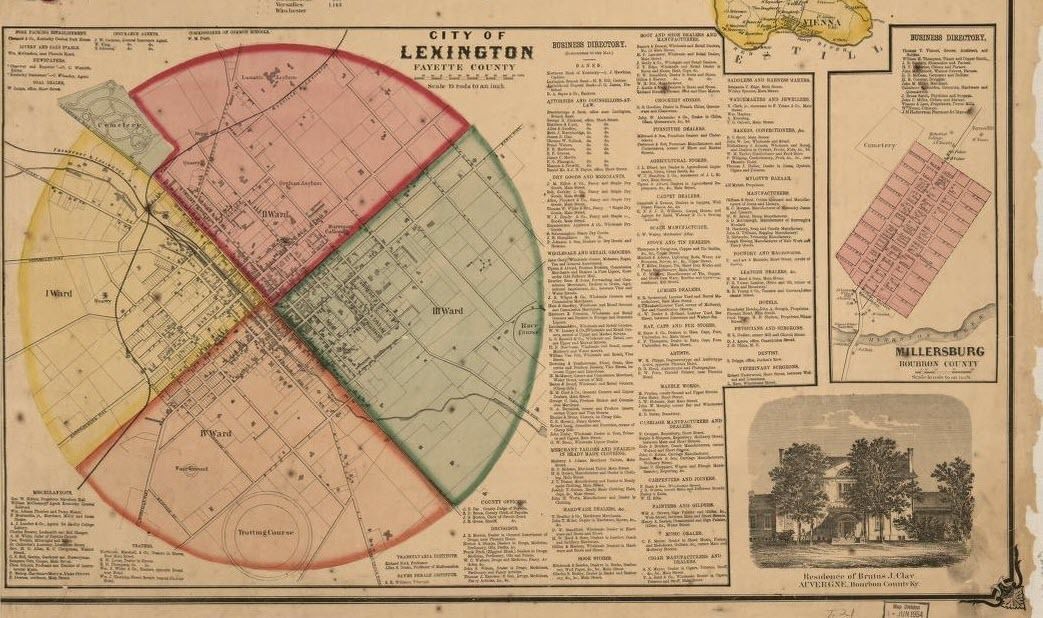 In 1780, early Kentucky pioneers entered Fayette County so quickly it inflated the land prices.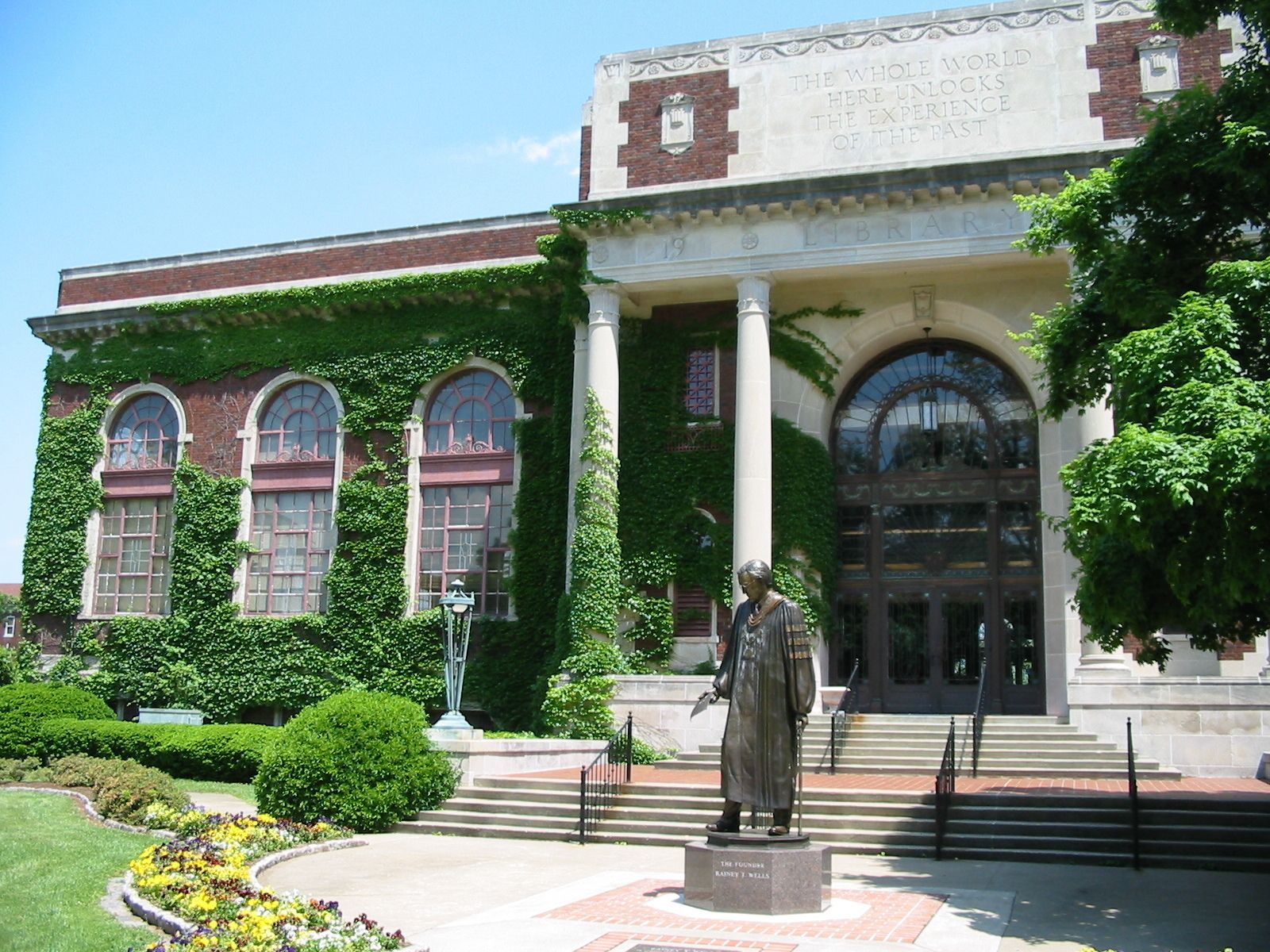 Pogue Library, on the Murray State University campus, has many genealogy records for those searching for western Kentucky ancestors.
Our programs are designed to ensure records are available to Kentucky genealogists. Our Digitization Grant program is an exciting addition.
See our Grant Program.

Our events provide genealogical education to Kentucky genealogists. Join us to expand your knowledge about your Kentucky ancestors and Kentucky history.
See Our Upcoming Events

Over the years, we've made huge strides in serving the Kentucky genealogy community. Our plans are ambitious. You are invited to help us with this mission!
View our Opportunities