You are Invited to Write for Us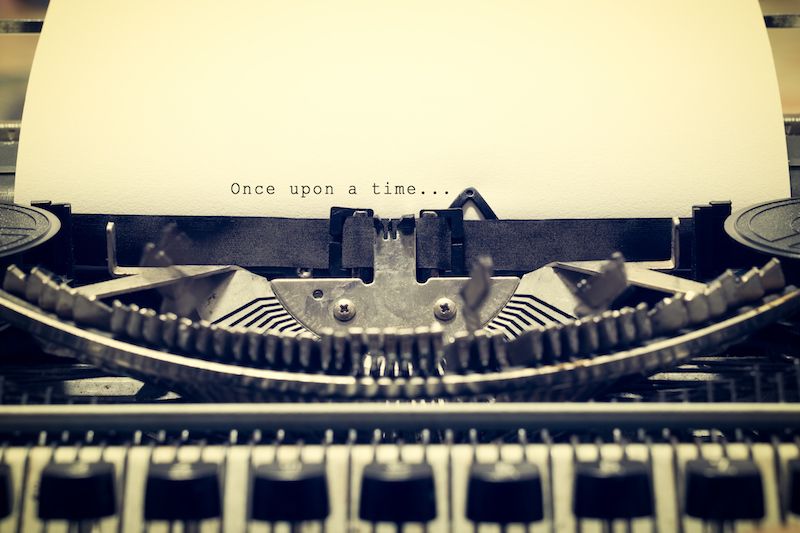 Thanks for your interest in writing for the Bluegrass Roots blog. We are always seeking new and interesting posts about family stories, research techniques, or resource tips featuring Kentucky. We have over 5,000 readers and it continues to grow.
We will share almost any story sent to us that is Kentucky or genealogy focused. Keep in mind that we are an all-volunteer staff, so we prioritize articles that need the least amount of re-work.
Please read this guide before submitting an article. It explains the articles we crave, article standards, and submission guidelines.
What We Are Seeking
Our mission is to promote Kentucky and demonstrate the value of sharing ideas within our research community. Each week, we share a post in our newsletters and on our social media accounts.
Our readers love posts that explain how to be better researchers or articles about other's research. Examples include how to break through brick walls, little known places to find an ancestor, or even just a quick software tutorial.
Here are some example stories that are popular on our blog:
If you would like to write a post but need a topic idea, contact publications@kygs.org for a list of requested posts.
More Bluegrass Roots Content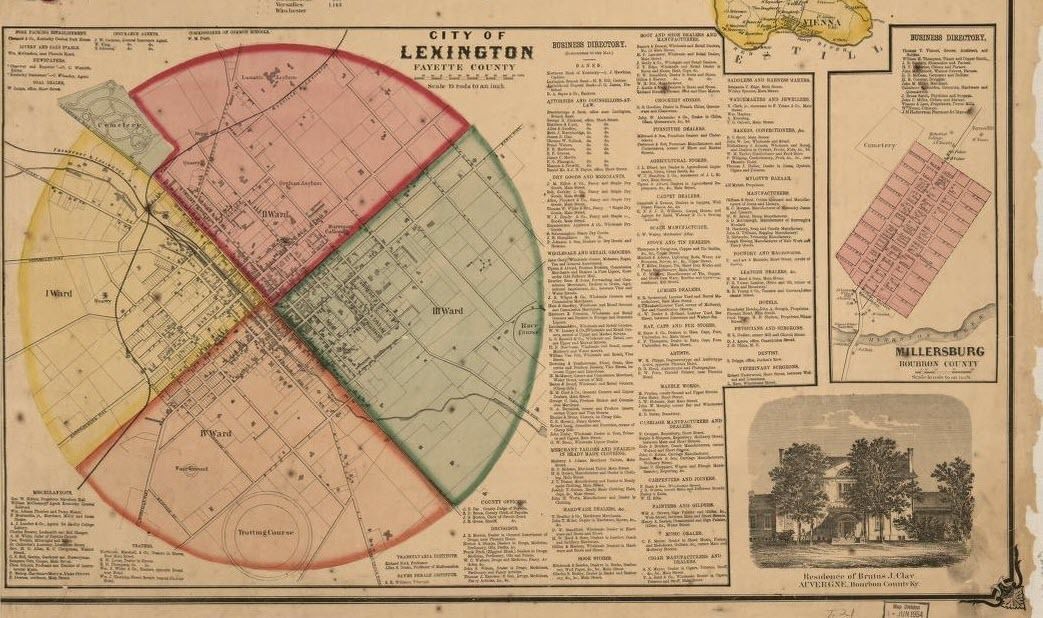 In 1780, early Kentucky pioneers entered Fayette County so quickly it inflated the land prices.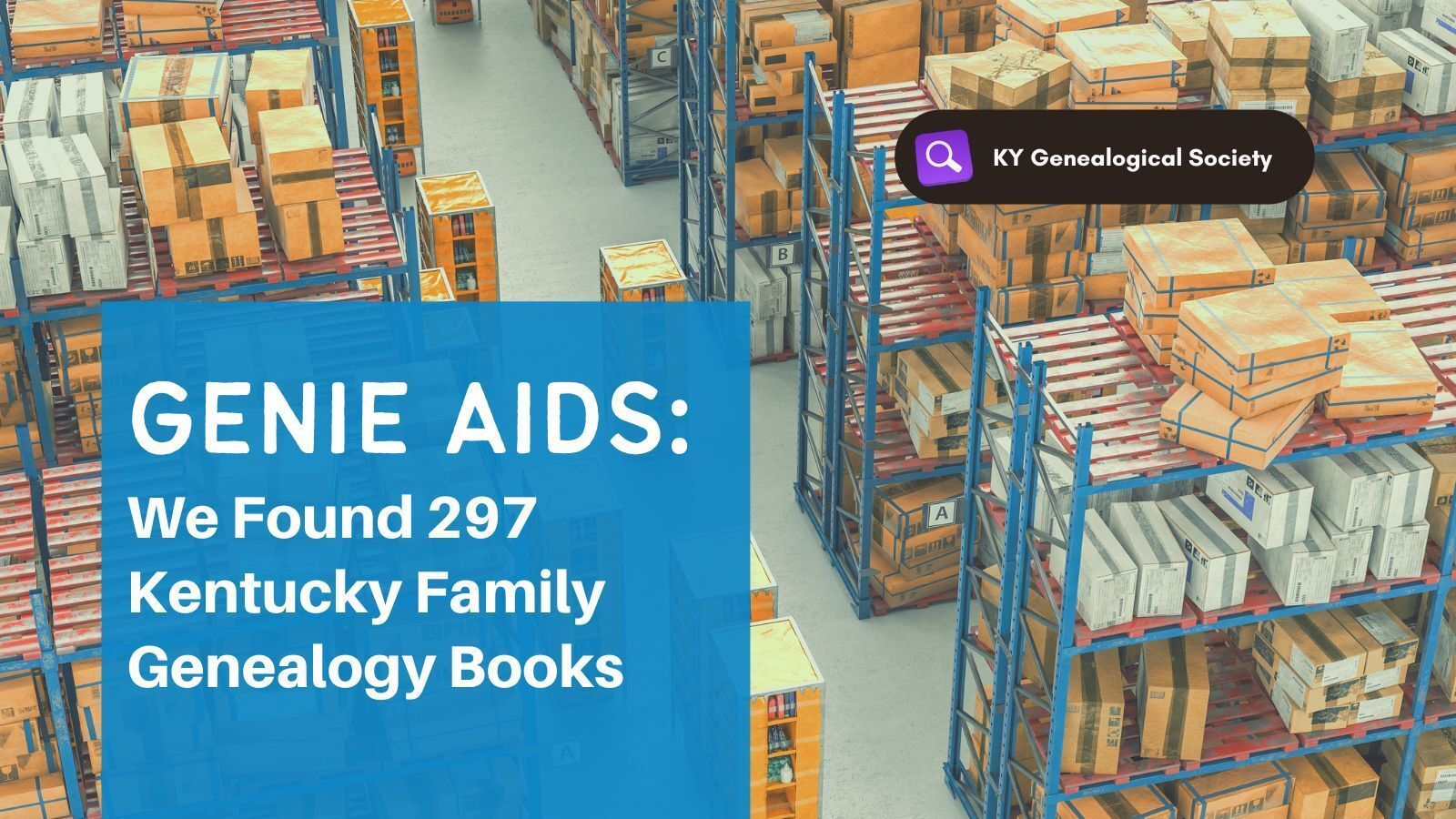 Researching your family Kentucky ancestors? We found 297 family history book examples written by family researchers.