Board of Directors & Chairs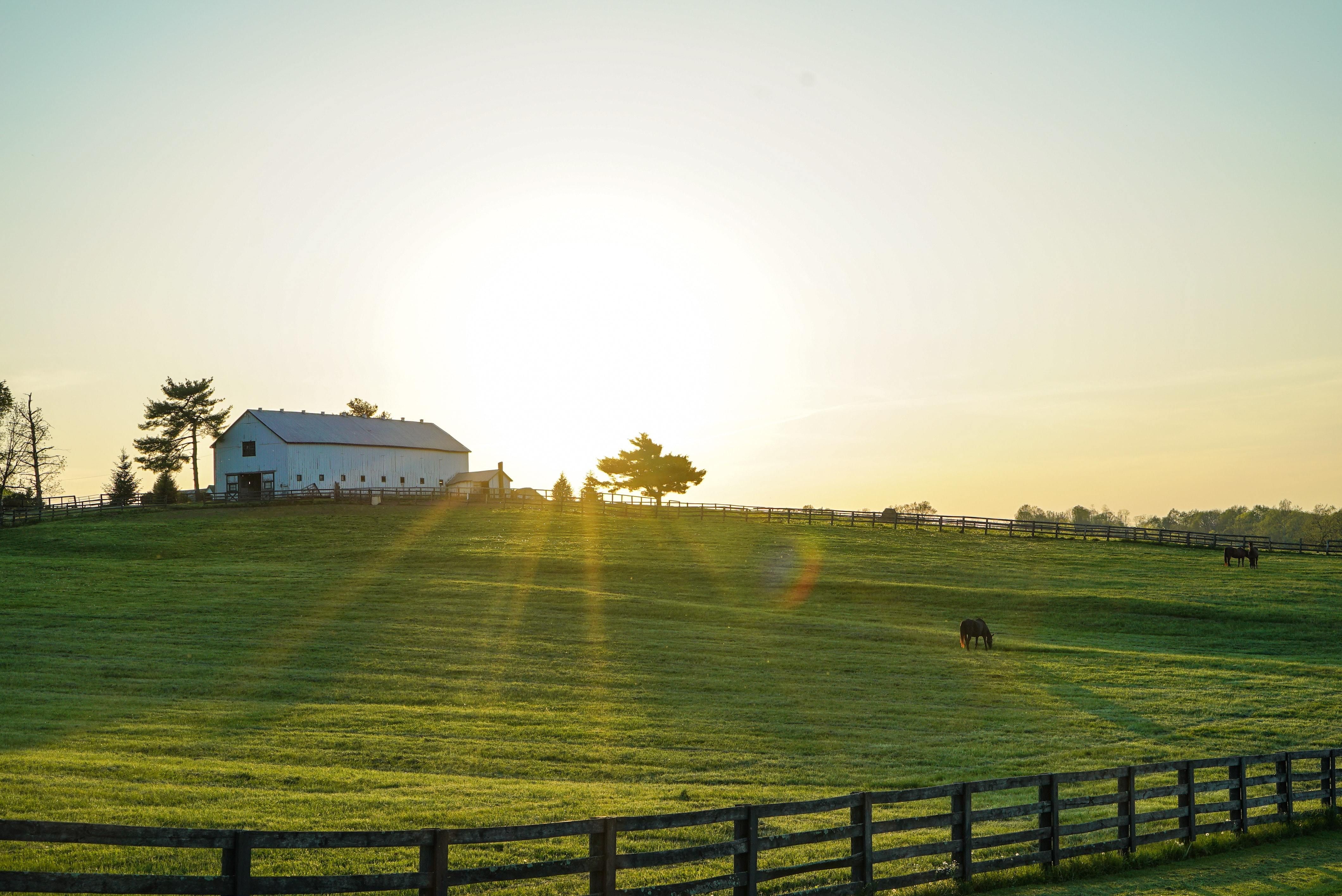 The volunteer Board of Directors has nine members who serve a two-year term. Along with the leadership team, there are standing committees to oversee major projects. The society creates other committees as needed. 
For more information about the nominations and election process, refer to the Kentucky Genealogical Society Bylaws document for details.
The term of current board members started January 1, 2020 and continue through December 31, 2021.
Board of Directors
President: Christopher Padgett
Vice President–Administration: Jodi Roessler
Vice President–Membership: Rosemary McFarland
Secretary: Katie Wilson
Treasurer: Brenda Hume
Immediate Past President: Johnna Waldon
Board Member: Cynthia Maharrey
Board Member: Dudley Ellis
Board Member: Paul Gregory
Committee Chairs
Finance: Brenda Hume
Grants: Kathy Keyser
Membership: Rosemary McFarland
Programs: Jodi Roessler
Projects: Rosemary McFarland
Communications: Tricia Aanderud
Seminar: Christopher Padgett and Terry Smith
Diversity and Inclusion Statement
The Kentucky Genealogical Society is committed to creating a diverse and inclusive learning environment for all Kentuckians and Kentucky genealogical researchers.
We strive to offer a wide array of topics that support the varied Kentuckian experience and highlight the kaleidoscope of humans of every race, color, religion, national origin, gender identity or expression, sexual orientation, disability, age, veteran status, or immigration path that have called Kentucky home since before its statehood in 1792.
We welcome the incredible opportunity to learn and grow together in our pursuit of genealogical education and preservation.
Indigenous Land Acknowledgement
The Kentucky Genealogical Society acknowledges that the place we call present day Kentucky is the historically indigenous homeland that belonged primarily to the nations of Cherokee, Chickasaw, Miami, Quapaw, Osage, and Shawnee people.