Hilton/Richardson Ledgers and Journals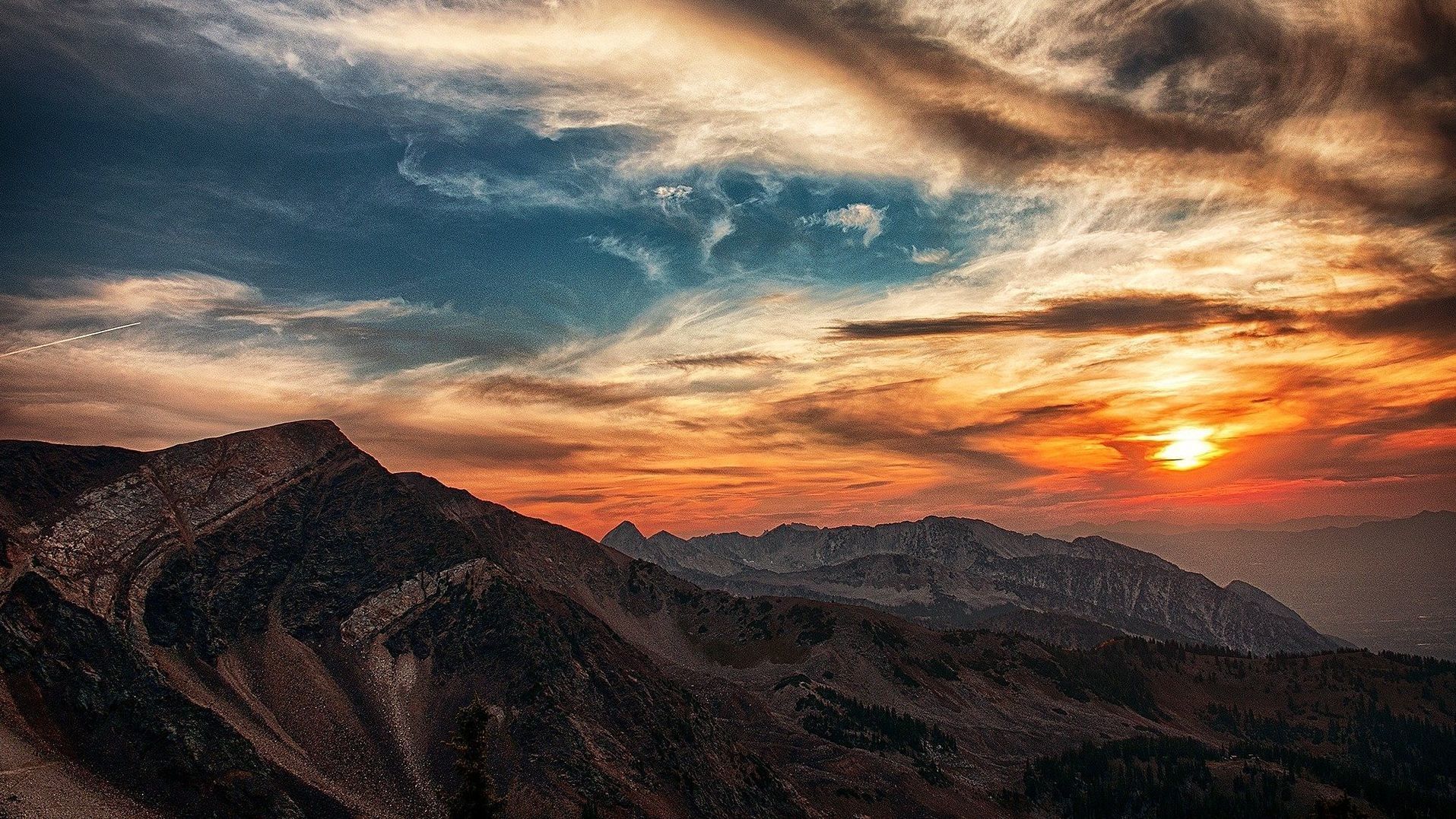 Ever wondered what life was like for your ancestors in the 1900s? Perhaps the Hilton/Richardson documents will hold some answers for you.
These are the journals and ledgers of Charles Edward Hilton. Although born in Maine, he and his family traveled to Ashland, Boyd County, Kentucky between 1850 and 1860. His ledgers detail the costs of building a house, buying furnishings, and paying for utilities. He completed drawings for his new home complete with the dimensions. 
By 1870, Charles ventured west, finally settling in Sheridan, Wyoming. These journals detail his life in Sheridan. Charles died in January 1908; the final entry in the 1908 journal tells of his death. He is buried with his family in the Ashland Cemetery, Ashland, Boyd County, Kentucky.
Thanks to Patricia Hilton Richardson Jackson for sharing her family journals.
The results are available to Kentucky Genealogical Society members at our Member Portal.