Grant Program Recipients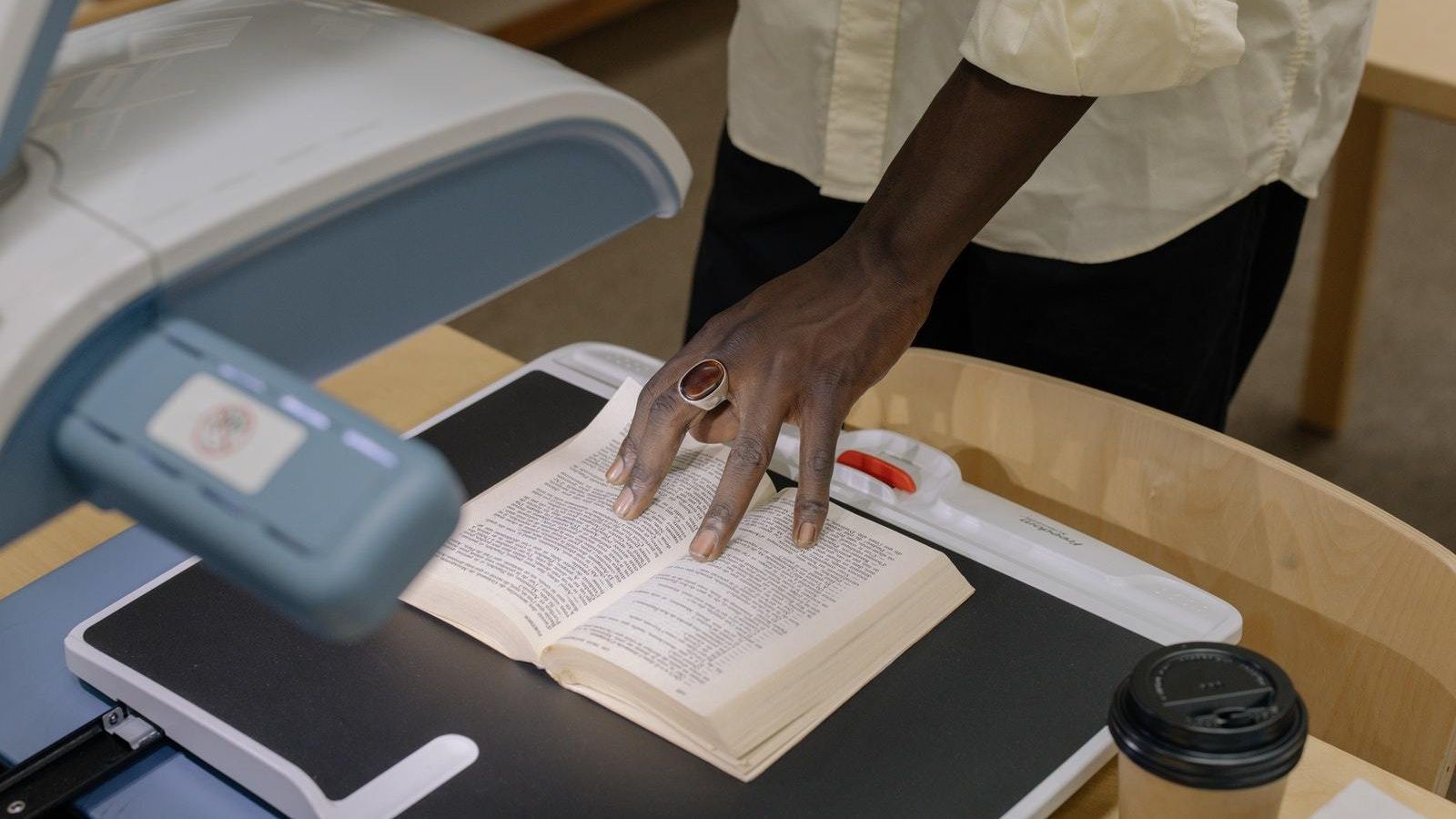 The Digitization Grant Program has awarded its first grants to The Filson Historical Society (Louisville) and Todd County Public Library (Elkton).
2020 - The Filson Historical Society - Baptist Orphan Records
The Filson Historical Society plans to use its grant to digitize Baptist Orphan Records, a unique set of frequently used records held in the organization's Special Collections Department. Project manager Danielle Spalenka wrote in the grant application that the records "include valuable genealogical information that often helps patrons fill in holes within their own research."
She plans to complete the digitization process by August 2020.
Genealogical Significance of Records
As the first Baptist orphanage in the US, the Louisville Baptist Orphan's Home is the oldest continuously operating children's home in the south. After the Civil War, the home was established to serve the many children were left orphaned and impoverished. By 1888, over 500 children had been admitted to the orphanage. Its mission in later years has included many other children in need.  By 1969, the home had cared for an estimated 8,000 children.
The collection contains letters from Mary A. Hollingsworth, matron, written between 1873-1910 about the placement of orphan children. 
2020 - Todd County Library - Frances Fox Collection
Another grant will help the Todd County library in Elkton, KY, begin the digitization of handwritten and typed documents from the collection of late local historian Frances Fox. The records are based on interviews and offer personal accounts and stories of Todd County families.
Library director and project manager Audrea Clairmont said in the grant application: "These are one-of-a-kind documents . . . and any knowledge about these hundreds of families may or may not have been passed down and could be totally lost if something happens to these records.
Frances Thomasson Fox died July 16, 2009, who lived in Russellville, Ky, was designated the "Todd County Genealogist". She was active in community and church concerns, especially historical genealogical interests. She wrote a monthly column for the Todd County Standard, "Discover Your Family Tree." 
"Under terms of the Digitization Grant Program, the records digitized using grant funding will be made available on the website. Both winning organizations may also choose to make the digitized records available on their own websites and elsewhere.