Digitization Grant Program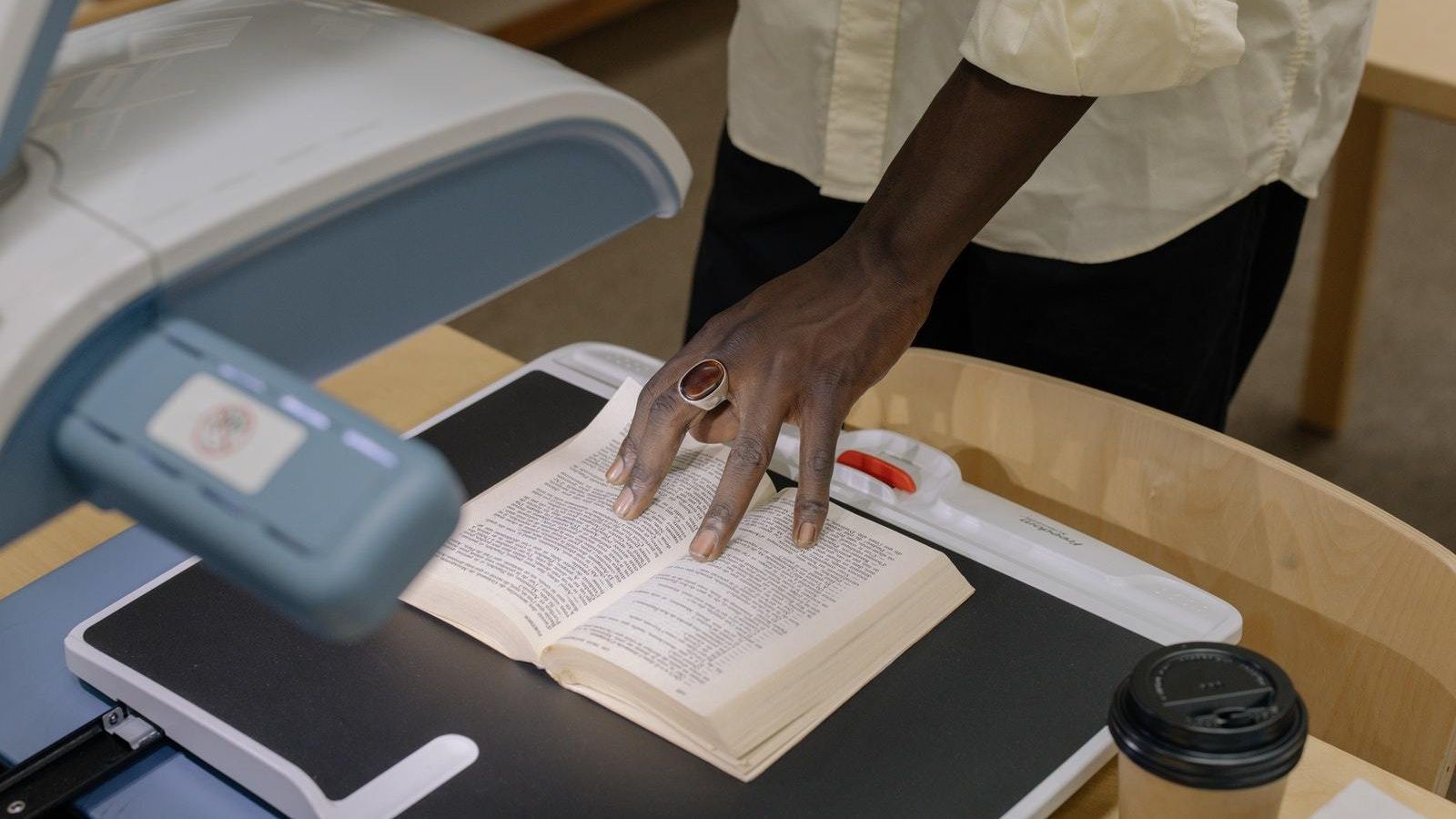 Applications Due November 1, 2022
The KYGS is pleased to be able to award money grants to repositories or other holders of genealogically significant Kentucky records for digitization.  Applications for the 2023 Grant Cycle are due on November 1, 2022.  Digitized records will then be made available online free of charge. 
The KYGS launched this digitization grant program in 2019 to encourage the digitization of records that are at risk from being lost forever or are otherwise valuable to Kentucky genealogical researchers.  As events in 2022 demonstrate, some Kentucky records are one fire, flood, or tornado from being lost forever. These natural disasters can strike at any time. 
The KYGS Digitization Grant Program furthers one of the Society's primary missions to encourage the preservation and availability of Kentucky records that are essential to genealogical and historical research.
Eligible records cover a wide variety of topics such as local or organizational newspapers, directories, school yearbooks, church accounts, trade or vocational compilations, funeral home brochures, and pension reports.  This list, however, only scratches the surface on the records in need of digitization. 
To date, the KYGS has awarded grants to several genealogical or historical societies and public libraries: (1) the Filson Historical Society to digitize Baptist orphan records and the Bullitt Family Papers, (2) the Ballard-Carlisle Historical and Genealogy Society to digitize personal narratives, photos, maps and correspondence from the area, (3) the Cynthiana-Harrison County Public Library to digitize the Log Cabin Newspaper collection, (4) the Todd County Public Library to digitize the handwritten and typed documents from the collection of late local historian Frances Fox, (5) the Carroll County Public Library to digitize historical county records, and (6) the Green County Public Library to digitize printed record transcriptions, historic photographs and oral histories. These grants are described in greater detail here.
Any repository or other holder of records with records in need of digitization to further the goal of preserving Kentucky's heritage are encouraged to apply for a grant by November 1. The program's policy, process, and application form can be found here. Anyone with questions may contact Susan J. Court, Chair, Grant Committee, at susancourt@kygs.org.
The KYGS Digitization Program is funded by society dues and the generosity of its members.  Anyone wanting to contribute may do so here.