Digitization Grant Program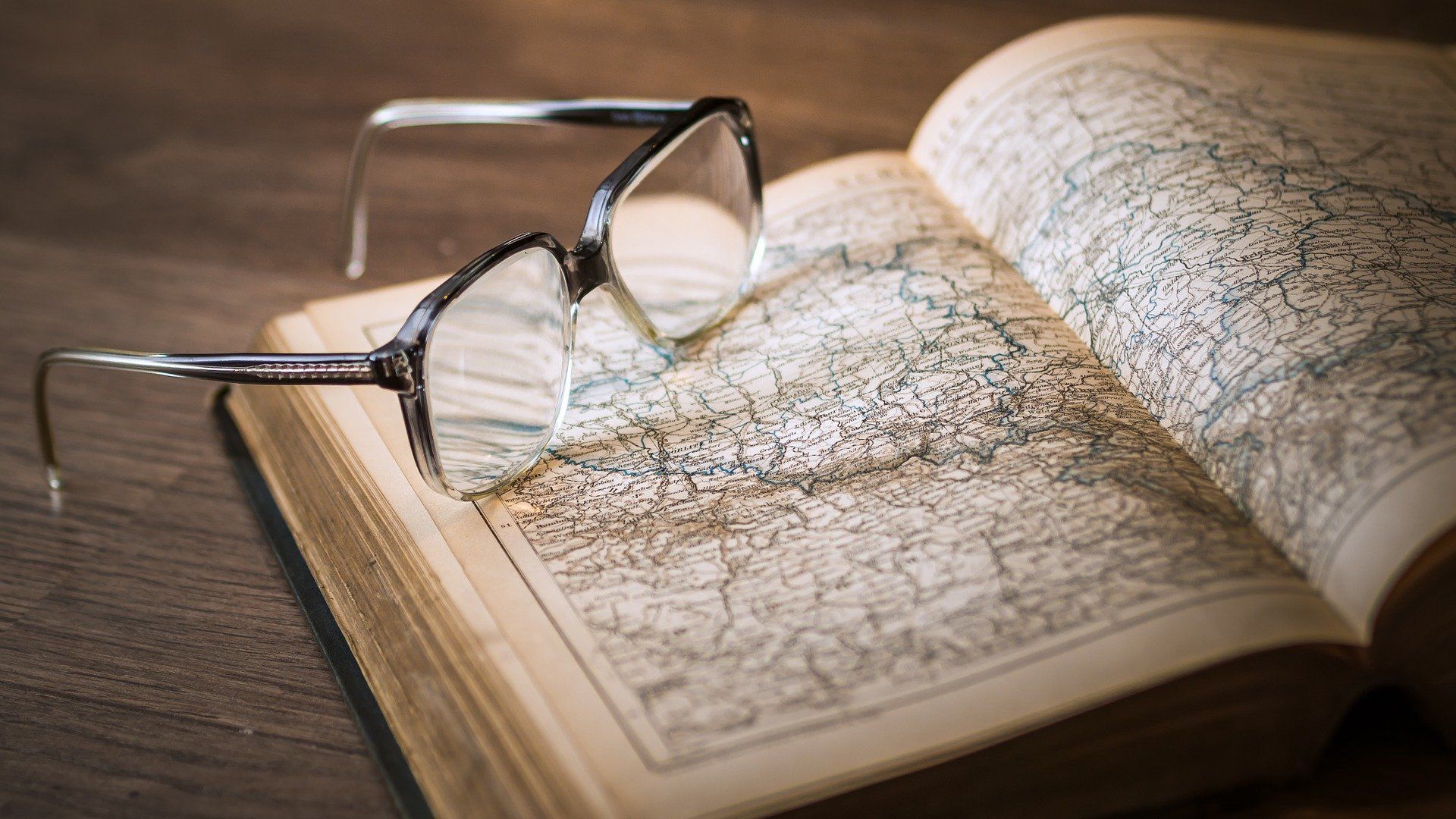 Apply between August 1, 2021 - November 1, 2021 to be eligible for Grant Cycle 2022.
If your genealogical society, historical society, historical records repository, library, or archive has records to digitize but the money just isn't in the budget, consider applying for a Kentucky Genealogical Society Digitization Grant.
The goal of this program is to help increase the number of rare Kentucky genealogical records accessible online for our member researchers.
Total potential annual funding available is $5,000. Individual grant award amounts will vary depending upon the recommendation of the Grant Committee and the decision of the Board of Directors.
About the Program
We launched this digitization grant program in 2019 to encourage and inspire the digitization of rare records of a genealogical nature.
Grant projects must relate to Kentucky records of genealogical significance.
Digitization projects could range in scope from traditional to non-traditional genealogical records.
Examples include:
Local Kentucky County or organization newspapers
Local City or County directories
School or organization yearbooks
Local vital records or documents
Adoptions records
Church records
Organization records
School records
Trade or vocational records for Kentucky-base organizations
This program aligns with the Kentucky Genealogical Society's mission of preservation, sharing, and connecting. We want to encourage and inspire archives and institutions to digitize more records for genealogical researchers to be able to access.
Members are invited to volunteer to serve on the grant selection committee. The committee is comprised of seven members, three of whom reside outside of Kentucky. If interested, please contact us.
Applying to the Program
Applicants commit to digitizing the records and making at least one copy of the digital records available to the Kentucky Genealogical Society. Digitized records will be available to our member researchers as a benefit of membership.
If you are interested in applying for a grant through this program, please review all of the documents below before beginning the application process.