Kentucky Automobile Registrations Project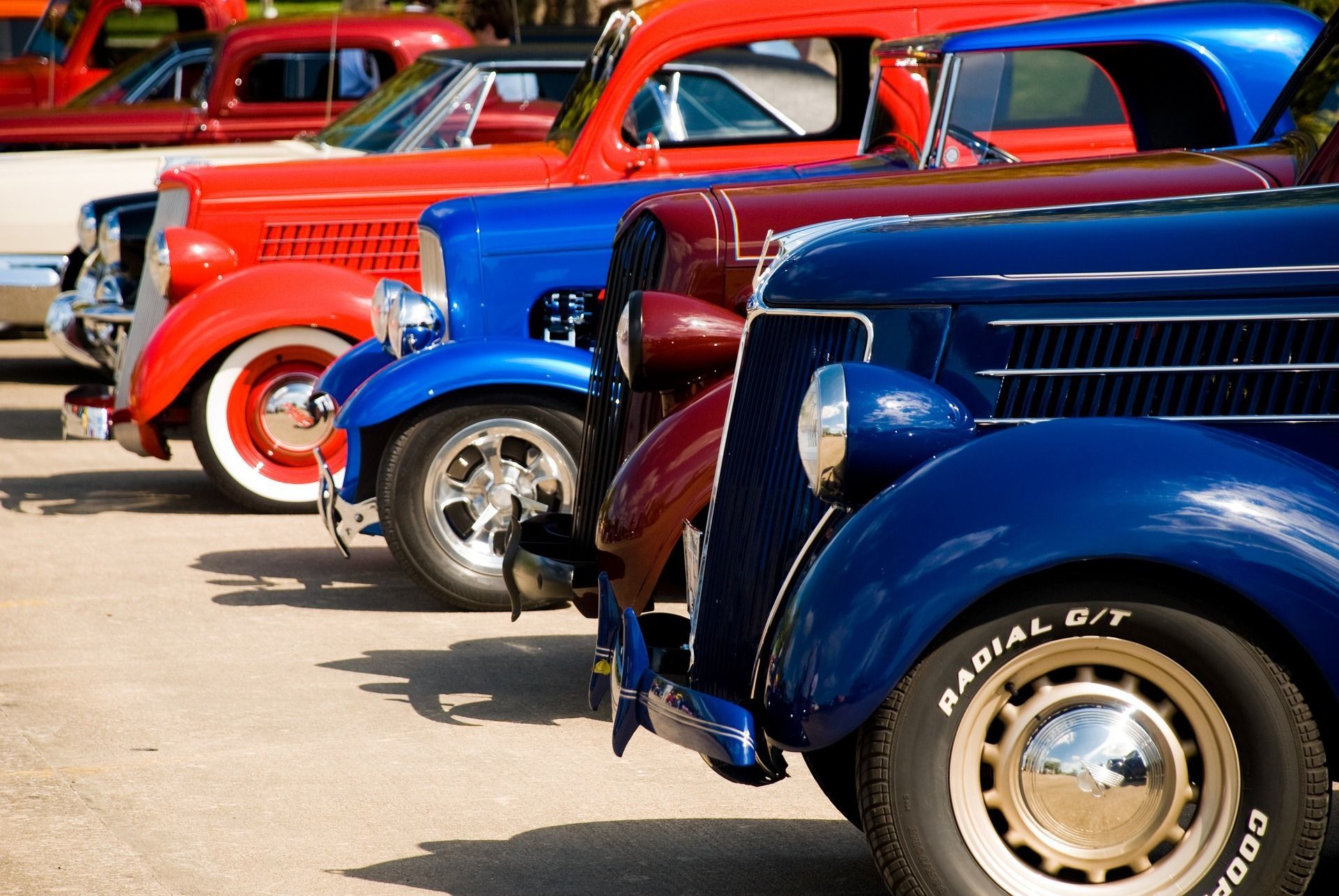 Often when researching our ancestors, we look for the usual vital records: marriage, birth, and death. When those records don't provide the information you seek, why not look at some often-ignored records?
The Kentucky Secretary of State's Automobile Registration Books can place an ancestor in a specific location at a specific time, and the early books can tell you if that ancestor was one of the first in Kentucky to own a car and pay taxes on it.
The Kentucky Department for Libraries and Archives houses 41 of these books dated from 1910 to 1921. Each record includes the car owner's name, the type of car, where it was registered, and the registration fee charged.
This digitization project is to scan the pages in all of the books, index them, and post them for members. Currently the members area of the website contains books 1910 to 1912. We plan to scan and index more records when the Kentucky Department for Libraries and Archives allows in-person visitors to its facility.
If you would like to volunteer for this project, use the Volunteer page.