We Help Get Rare Genealogical Kentucky Records Digitized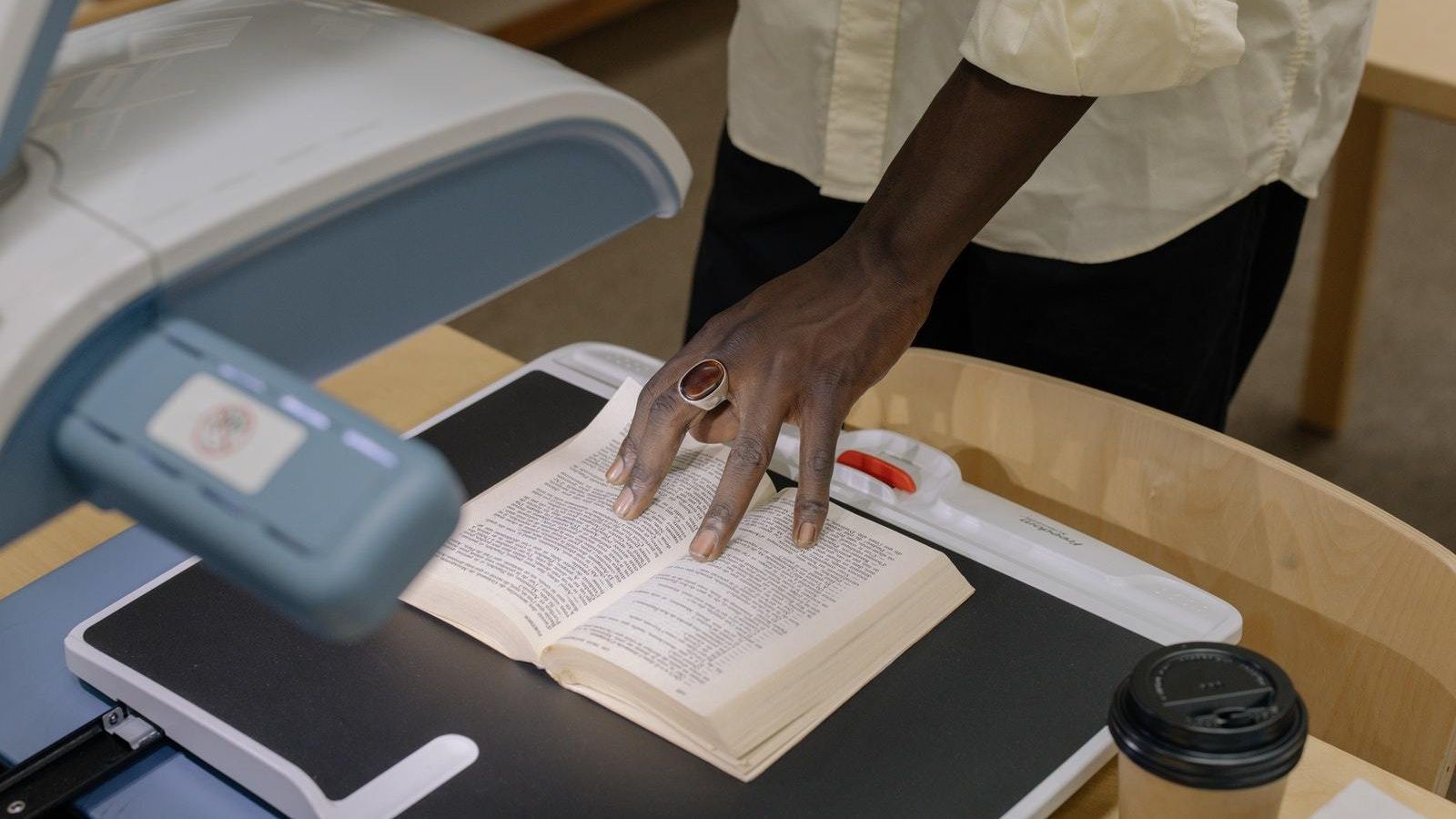 Do you have letters your great-grandfather sent home during WWI? Do you have a hand-drawn map of the town where your grandmother grew up with all the houses labeled with neighbors' names? Do you have lists of customers in the ledger of your great-uncle and aunt's business? Do you have something that is too good to keep to yourself and needs to be shared online with other people trying to trace their Kentucky ancestors?
If you do, team with a local library, museum, or historical society to apply for a digitization grant from the Kentucky Genealogical Society. Grant applications must be made by a non-profit organization, but you can start the ball rolling to preserve valuable records so they are not lost forever. We want to talk to you about the process and answer your questions before the organization you choose applies to make the process easier. Let us help you take this step in preserving and sharing your family treasures.
Making More Kentucky Family Records Available
Since 2019, the society has awarded multiple grants to libraries and historical societies. 
One grant went to the Filson Historical Society in Louisville, Kentucky, to digitize the records of the Kentucky Baptist Orphanages. These unique documents include correspondence to matron Mary A. Hollingsworth and others about placing orphan children, the occasional return of children to the home, recommendations for foster parents, descriptions of children, medical treatment, and other accomplishments.  
Another grant was awarded to the Todd County library for the digitization of handwritten and typed papers from the late local historian Frances Fox. Todd County talks about the collection in the following video.
The digitization of a one-of-a-kind collection from the prominent Kentucky Bullitt Family has also been funded. This family at one time enslaved many people. 
Do You Have a Collection?
Maybe you have a collection like one described below that you would like to have digitized. Digitization projects could range in scope from traditional to non-traditional genealogical records.
Some examples of Kentucky records include:
Local Kentucky county or organization newspapers
Local city or county directories
School or organization yearbooks
Local vital records or documents
Adoptions records
Church records
Organization records
School records
Trade or vocational records for Kentucky-based organizations
Either you can find a library to work with you or maybe you are a library that has a collection. There are professional agencies that can handle the digitization process.
Here's the application for the grant. Our selection process is described in this document, which is governed according to this policy.
Total potential annual funding available is $5,000. Many projects require less than that amount. Applications are due November 1, 2021. Individual grant award amounts vary depending upon the recommendation of the Grant Committee and the decision of the Board of Directors.
If you have questions, use this form to reach out to our team.
More from Bluegrass Roots Online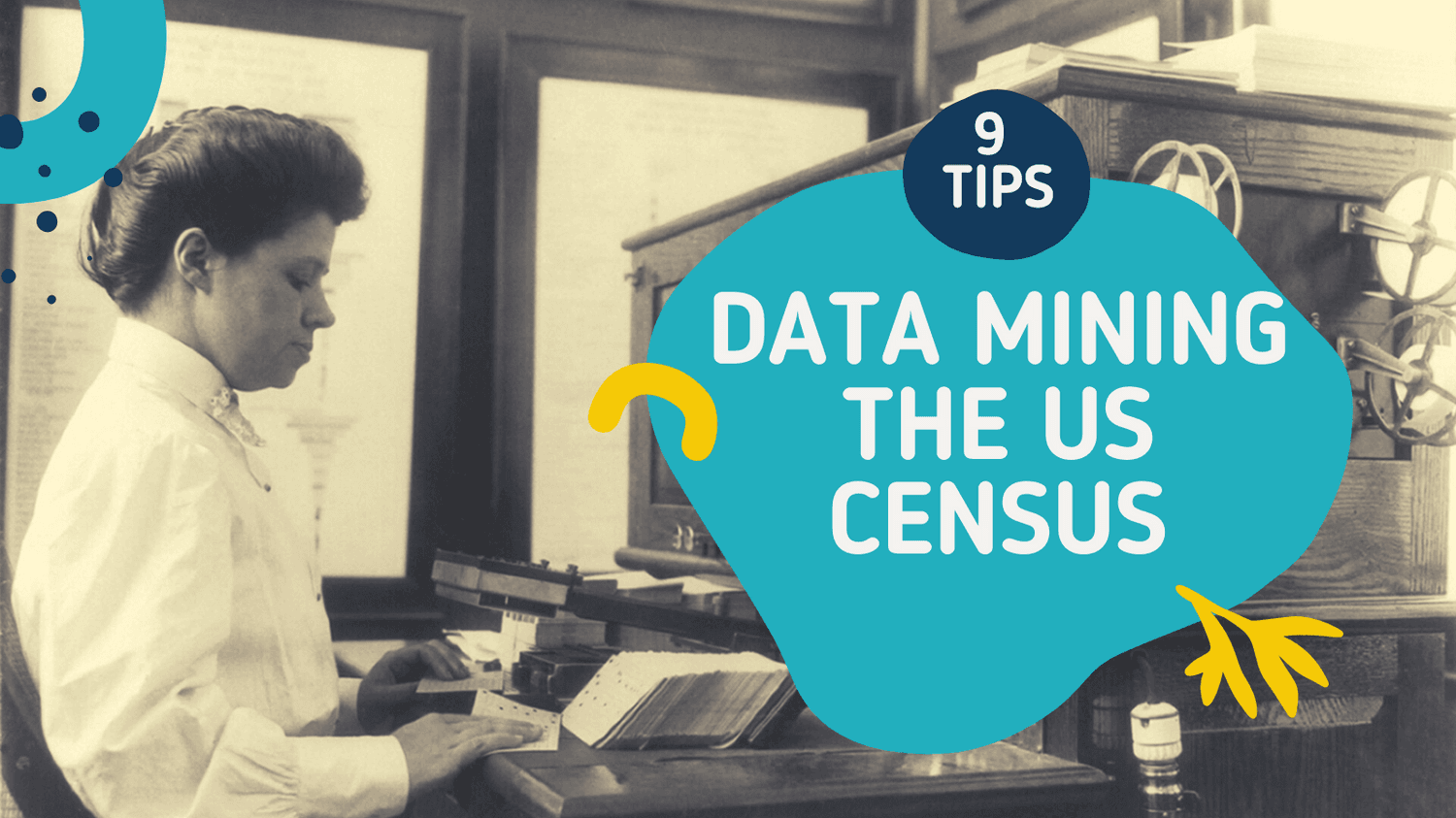 For many Kentucky researchers, the US census is the go-to record for understanding family genealogy. Since 1790, the US government has counted the inhabitants of the states.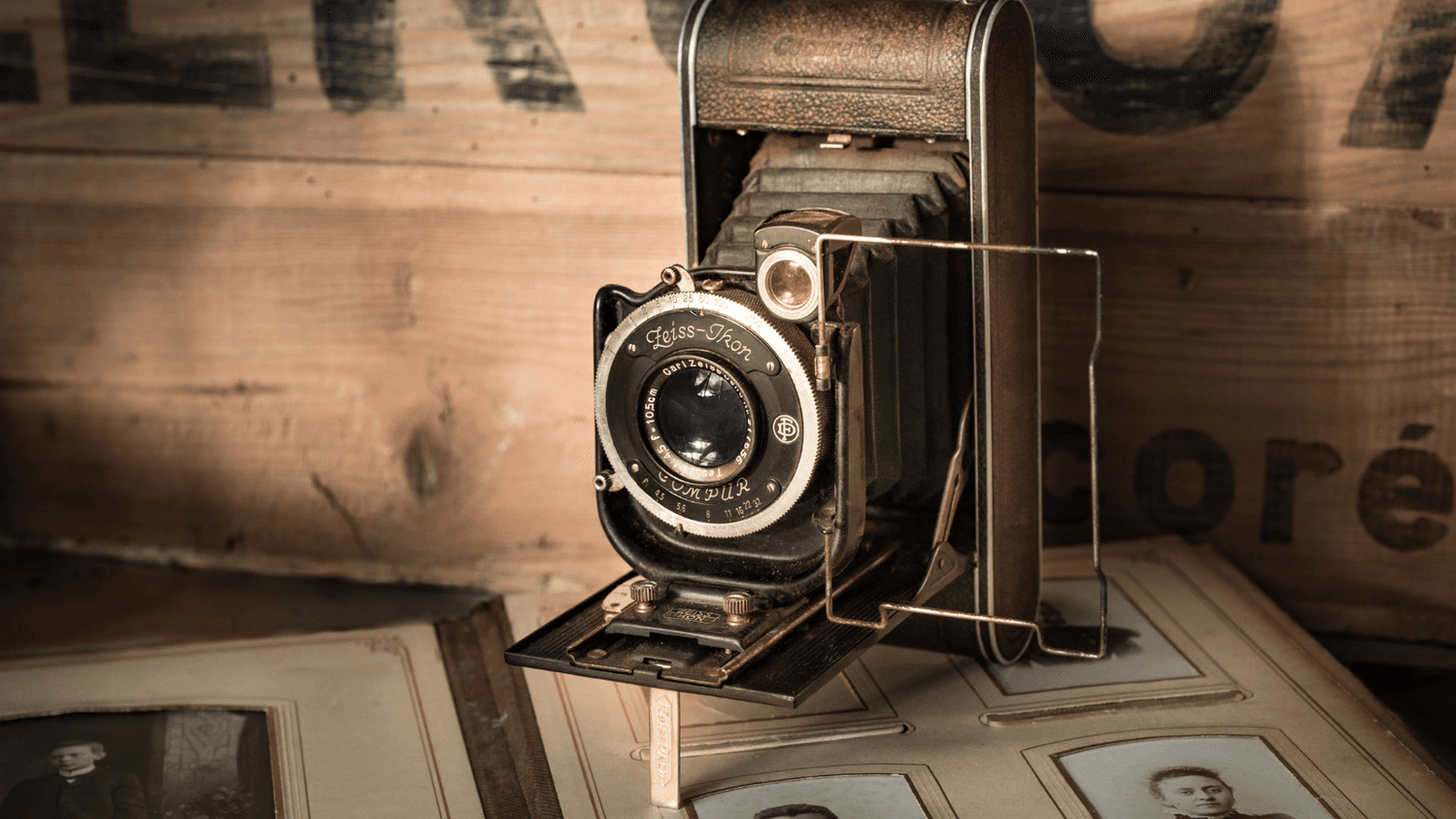 Photography and genealogy go together. Let's explore the history of photography and how to care for antique photographs.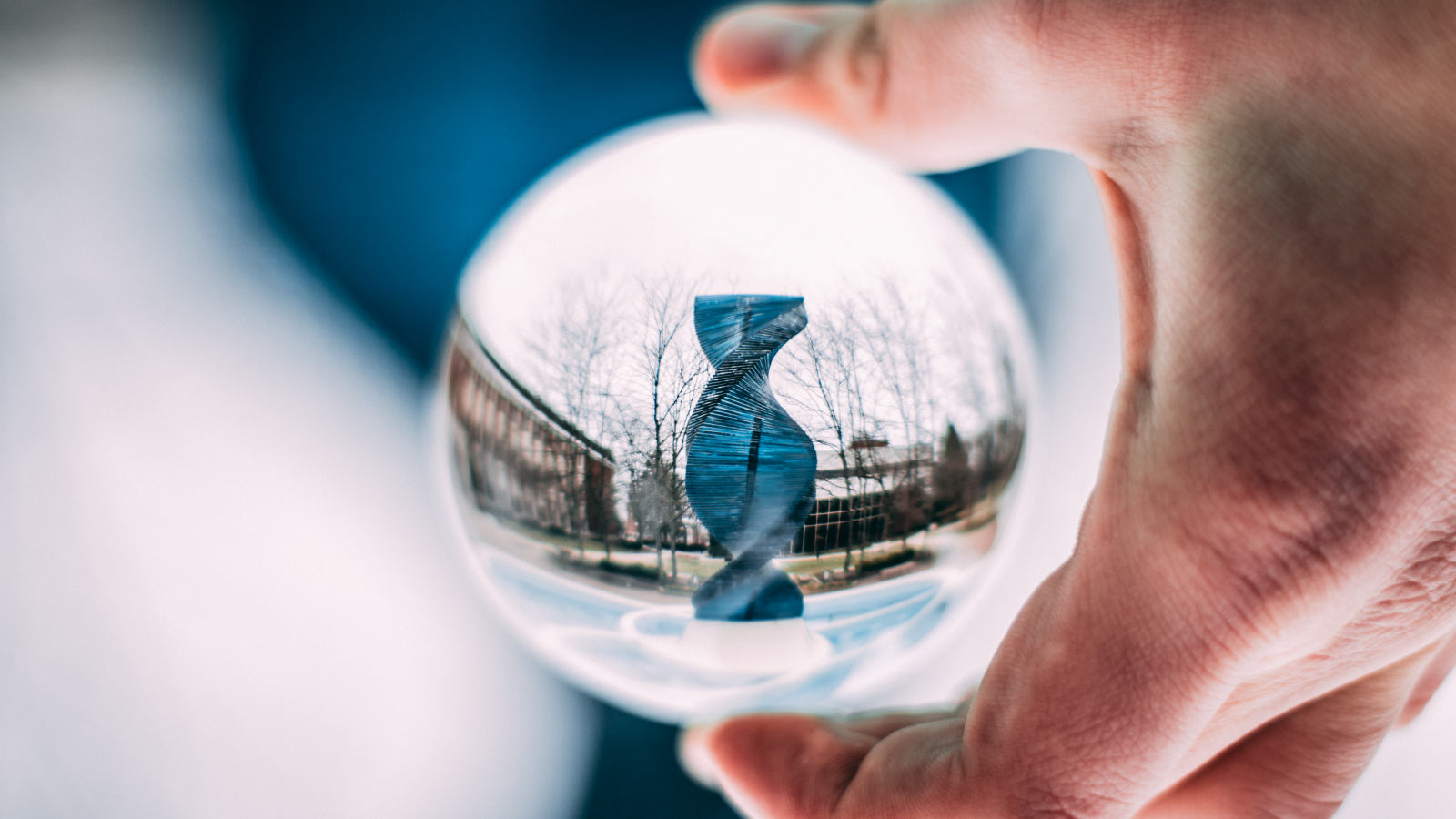 Find out how an amateur genealogist verified her Aussie cousins using DNA