Finding Kentuckians in the Tax List

A good source of genealogical information may be found in the various county tax lists. Kentucky is one of the few states that offers the researcher an excellent listing of the early settlers along with other interesting information.
If you are working to overcome a brick wall, have you consulted the county tax list? These lists are often by year. If your ancestor moved through the county, the family may not be listed in the census but might appear on this list.
Overview of the Tax List Law
All the counties that came into existence in 1792 have tax lists available (some counties have earlier dates). However, some years are missing, and some pages are difficult to read.
In 1781, Virginia tax laws applicable to Kentucky stated, 
"That court of every county will divide the same into precincts and annually before the tenth day of April appoint one justice for each precinct to take a tax list of the names of all free male persons above the age of twenty-one." 
The tax list shows the number of acres of land owned and where located (county and watercourse); name of surveyor; and name of the person who entered the land. It will also contain the number of slaves, cattle, and horses; wheels of riding carriages; billiard tables and ordinary (tavern) licenses.

What Data is in the Tax List 
The tax list was by households where land was owned. 
Each white male should have appeared on the tax list when he became twenty-one years of age, whether or not he owned property. All white males of twenty-one years were liable for a poll-tax. A woman or free black appeared only if they owned land. 
When a man's son turned twenty-one, he would appear on the tax list, usually listed with his father. When a man died, his widow usually appeared on the list if he owned land. She remained on the tax list until the estate was settled or she remarried.
Tip! Tax lists often show persons not listed on the census, since many people moved between census years.

Tax List Exemptions 
There were several reasons a man would be exempt from the tax list. Here are a few of the reasons:
If he was a minister
If he was war veteran (Revolutionary or French and Indian War)
If a man was deceased and his tax was paid by his estate. If the surname had a "white male tithable over 16 years old", then he may have left a son. At least someone in the house was being taxed
If a widow had someone in her family taxed, then she also must have had a male over 16 living in her household, perhaps a son
If he was too poor and not able to work
Look in the county court orders, if they exist for your county, to find exemptions.
Viewing the Kentucky Records by County
The Kentucky counties were organized into districts. In 1862, there were four districts. Two more were added in 1864 and three more in 1866. Many of the counties moved between the districts so one must pay attention. For instance, Allen County was in the 1st, 2nd, and 4th districts depending on the year.
The following table contains each district and the counties it contained based on the tax year. Family Search has some of these records but they are not indexed or transcribed. Also, some are missing and sometimes the records are not in order. 
District
1862
1864
1866
First District

Allen
Ballard
Barren
Breckenridge
Butler
Caldwell
Calloway
Christian
Crittenden
Daviess
Edmonson
Fulton
Graves
Grayson
Hancock
Hart
Henderson
Hickman
Hopkins
Livingston
Logan
Lyon
McCracker
McLean
Marshall
Metcalfe
Monroe
Muhlenberg
Ohio
Simpson
Todd
Trigg
Union
Warren
Webster

Ballard
Breckinridge
Butler
Caldwell
Calloway
Christian
Crittenden
Daviess
Edmonson
Fulton
Graves
Grayson
Hancock
Henderson
Hickman
Hopkins
Livingston
Lyon
McCracken
McLean
Marshall
Muhlenberg
Ohio
Trigg
Union
Webster

Ballard
Caldwell
Calloway
Crittenden
Fulton
Graves
Hickman
Livingston
Lyon
Marshall
McCracken
Trigg
Union
Webster

Second District

Adair
Boyle
Breathitt
Casey
Clay
Clinton
Cumberland
Estill
Floyd
Garrard
Green
Harlan
Jackson
Johnson
Knox
Laurel
Letcher
Lincoln
Madison
Magoffin
Owsley
Perry
Pike
Pulaski
Rockcastle
Russell
Taylor
Wayne
Whitley
Wolfe

Adair
Allen
Anderson
Barren
Bullitt
Clinton
Cumberland
Green
Hardin
Hart
Larue
Logan
Marion
Meade
Metcalfe
Monroe
Nelson
Russell
Shelby
Simpson
Spencer
Taylor
Todd
Warren
Washington

Breckinridge
Butler
Christian
Daviess
Edmonson
Grayson
Hancock
Henderson
Hopkins
McLean
Muhlenberg
Ohio

Third District

Anderson
Bullitt
Hardin
Henry
Jefferson
Larue
Marion
Meade
Mercer
Nelson
Oldham
Shelby
Spencer
Washington

Henry
Jefferson
Oldham
Owen

Allen
Barren
Clinton
Cumberland
Hart
Logan
Metcalfe
Monroe
Russell
Simpson
Todd
Warren

Fourth District

Bath
Boone
Bourbon
Boyd
Bracken
Campbell
Carroll
Carter
Clark
Fayette
Fleming
Franklin
Gallatin
Grant
Greenup
Harrison
Jessamine
Kenton
Lawrence
Lewis
Mason
Montgomery
Morgan
Nicholas
Owen
Pendleton
Powell
Rowan
Scott
Trimble
Woodford

Boone
Bracken
Campbell
Carroll
Gallatin
Grant
Harrison
Kenton
Pendleton
Trimble

Adair
Anderson
Bullitt
Casey
Green
Hardin
Larue
Marion
Meade
Nelson
Shelby
Spencer
Taylor
Washington

Fifth District

Established in 1864

Bourbon
Boyle
Breathitt
Casey
Clark
Clay
Estill
Fayette
Franklin
Garrard
Harlan
Jackson
Jessamine
Knox
Laurel
Letcher
Lincoln
Madison
Mercer
Nicholas
Owsley
Perry
Pulaski
Rockcastle
Scott
Wayne
Whitley
Wolfe
Woodford

Henry
Jefferson
Oldham
Owen

Sixth District

N/A - Established in 1864

Bath
Boyd
Carter
Fleming
Floyd
Greenup
Johnson
Lawrence
Lewis
Magoffin
Mason
Montgomery
Morgan
Pike
Powell
Rowan

Boone
Bracken
Campbell
Carroll
Gallatin
Grant
Harrison
Kenton
Pendleton
Trimble

Seventh District

Established in 1866




Bourbon
Boyle
Clark
Fayette
Franklin
Jessamine
Lincoln
Mercer
Nicholas
Scott
Woodford

Eighth District

N/A District Established in 1866
Note: No records exist for this district


 N/A District Established in 1866


Breathitt
Clay
Estill
Garrard
Harlan
Jackson
Knox
Laurel
Letcher
Madison
Owsley
Perry
Pulaski
Rockcastle
Wayne
Whitley
Wolfe

Ninth District


N/A - District Established in 1866


N/A District Established in 1866


Bath
Boyd
Carter
Fleming
Floyd
Greenup
Johnson
Lawrence
Lewis
Magoffin
Mason
Montgomery
Morgan
Pike
Powell
Rowan
Reference
Editor's Notes
We updated Mr. Thompson's post with the Family Search information that was not available when he originally wrote the post.
About the Author
The late Milton D. Thompson was a member of Kentucky Genealogical Society and an experienced professional genealogist. This post was based on his original contribution in the 1985 Issue of Bluegrass Roots.
More Bluegrass Roots Content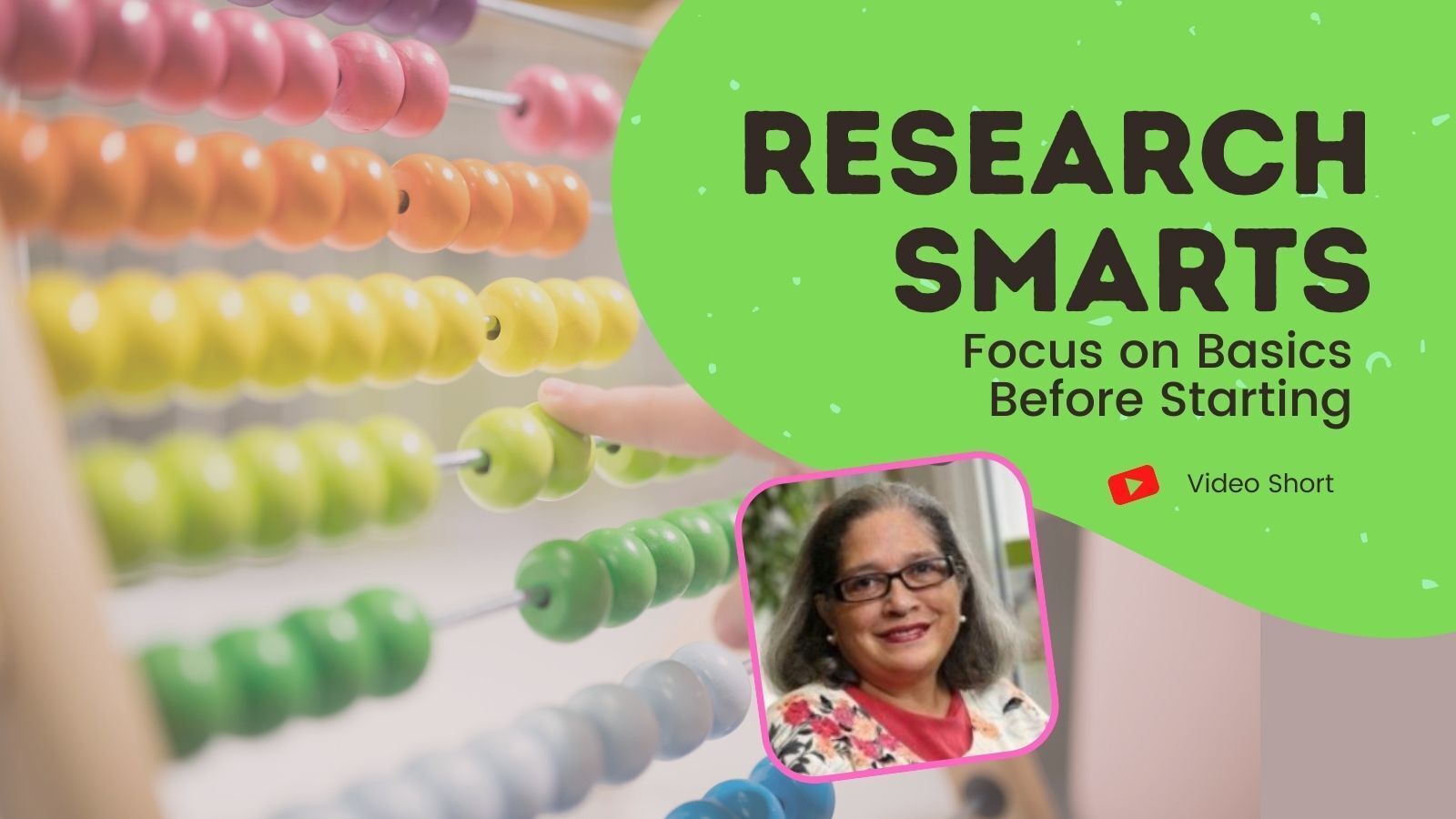 Focus on the basics like good research methods and staying organized first.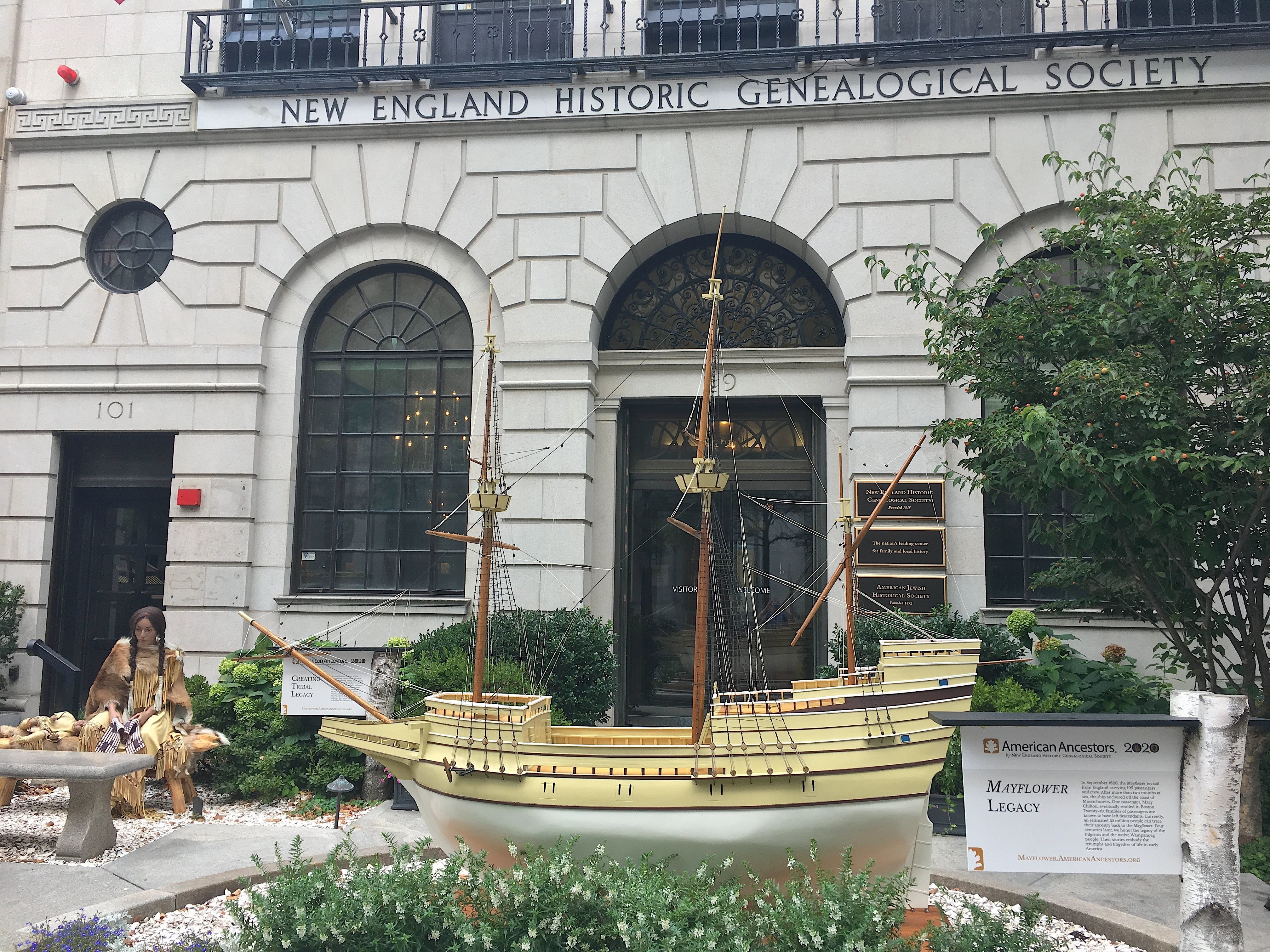 Many ancestors lived in New England prior to migrating to Kentucky. Our member researcher describes his visit to the New England Historic Genealogical Society library to review their Kentucky collections.