Chinese Migrants in Kentucky: How They Came & What They Brought with Kathy Keyser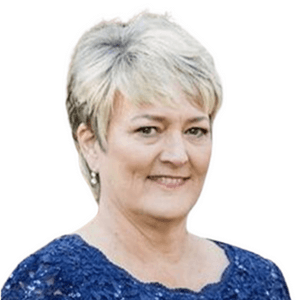 Follow the path of one man, a Chinese immigrant, as he reaches for the American Dream through citizenship, religious freedom, and patriotism for this country. Learn of his challenges in developing a new livelihood offering a needed service missing from the community.
Kathy McCann Keyser, a native of southern West Virginia, resides in Central Kentucky with her husband, and has been researching her family history for 40+ years. Kathy belongs to a number of family, genealogical, and historical societies in Kentucky, Ohio, Pennsylvania, and West Virginia. She has written articles and developed presentations on her family and Kentucky history. She currently co-leads a genealogy interest group for the Goff-Gough Family Association. Now retired after working 45 years in corporate America, she currently serves the Kentucky Genealogical Society as the Vice President-Membership and is a member of the Board of Directors.