Follow the GPS: It Will Not Steer You Wrong with Faye Stallings, CG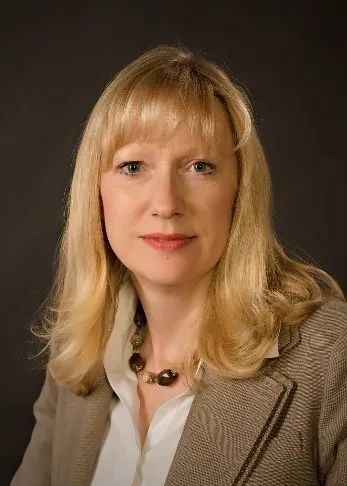 The Genealogical Proof Standards (GPS) is indispensable guidance for solving complex family history problems as demonstrated in the case study for finding the origins and parents of Robert Jones of Hopkins County, Kentucky.
Faye Jenkins Stallings, CG, is an avid genealogist conducting family history research in the south for more than 30 years. Faye is the President of the Board for Certification of Genealogists. She formerly served as the President of the Federation of Genealogical Societies and as a member of the Board of Directors for the National Genealogical Society following the merger of NGS and FGS in 2020. She also serves as a Board member for her local society in Montgomery County, Texas, and she is the Director of the FamilySearch Center in Conroe, Texas. She is a professional genealogist at Southern Hearts Genealogy and received her Certified Genealogist ® credential in 2018. In her prior professional career, she was a Certified Public Accountant and held various corporate positions with a Fortune 100 company, including Assistant Corporate Controller, subsidiary Controller and Chief Financial Officer, General Auditor and Chief Ethics Officer. She is a sixth-generation Kentuckian and loves spending time with her family—both the living and the dead.