The First Frontiersman: The Scots Irish with Maureen Brady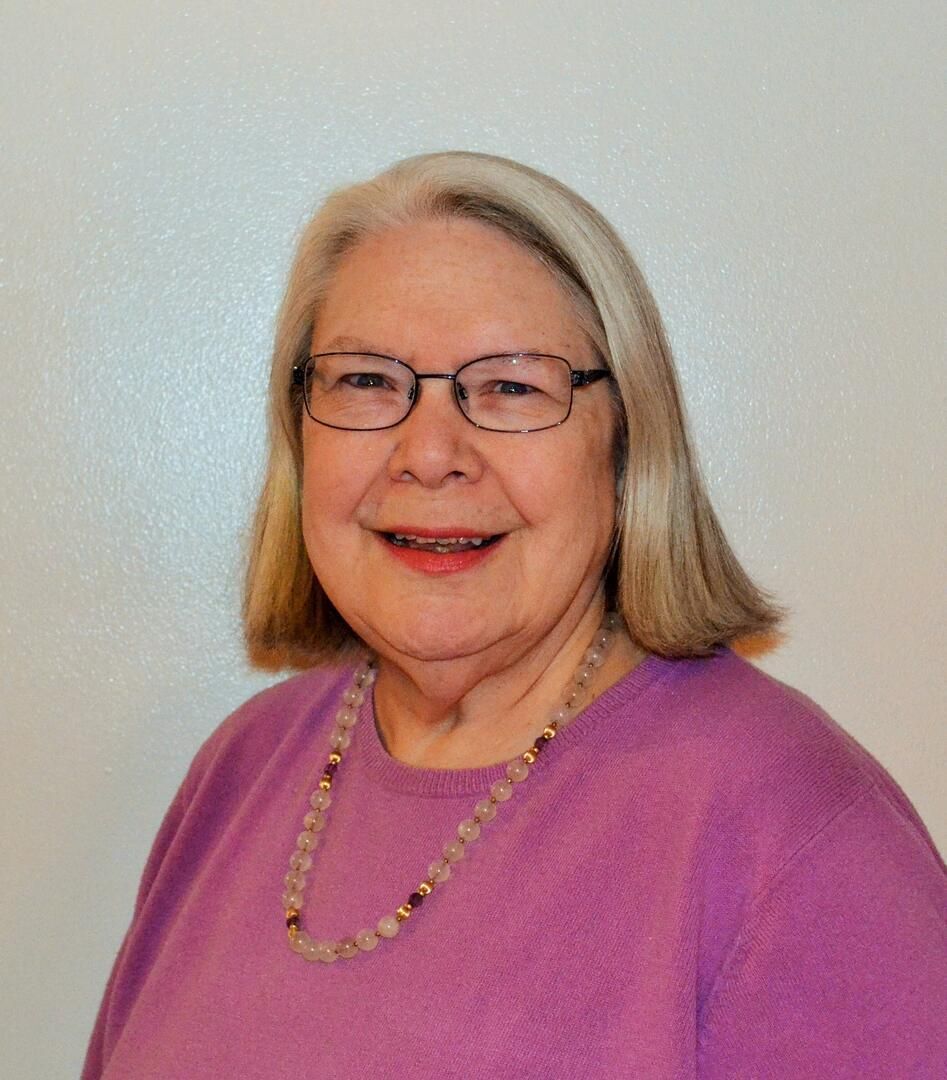 Some refer to them as Ulster Scots, others as Scots-Irish. Whatever their name, they are the U. S. descendants of those who were "planted" in the Ulster province of Ireland in the 17th century and subsequently immigrated to the American frontier. Their famous sons include Daniel Boone and Andrew Jackson, and we see their cultural influence in square dancing and country music. This presentation will review the history of the Scots-Irish and suggest resources for researching their family histories.
Maureen Brady, a former school librarian and computer educator, has more than thirty years' experience with family history research. She has traced her own Scottish roots back to the end of the 17th century and beyond, and has also pursued Chicago area, the trans-Allegheny U.S., Quebec, Irish and Swedish research.