Learn How to Research Your Family History with Free Resources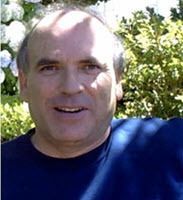 If you want to piece together your family history, our webinar is for you!
Our enjoyable speaker, Bob Taylor, joins us to explain how to get started or improve your research using one of the leading free family search websites, The Family History Guide (www.thefhguide.com). The Family History Guide answers the most commonly asked questions from all user levels.
~ Cost ~
In celebration of Family History Month, the Kentucky Genealogical Society is offering this useful program to the public for Free.