Submit a Speaker Proposal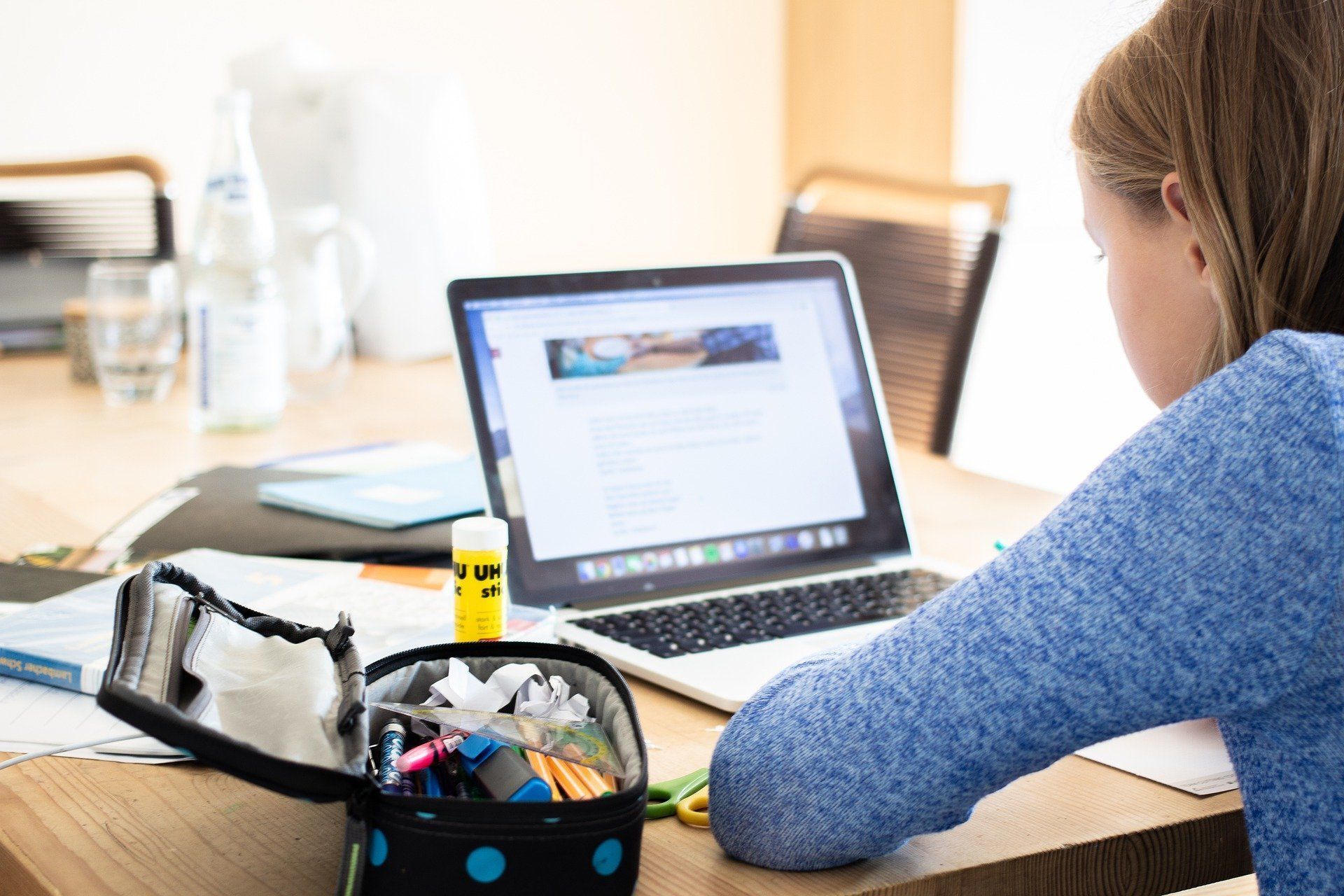 The Kentucky Genealogical Society welcomes ongoing proposals for speakers on topics germane to genealogical research in the Commonwealth of Kentucky.
The Audience
The society hosts regular webinars for member researchers and the general public. The diverse membership is spread out throughout the Commonwealth and around the world. Member researchers range from new beginners to professionals, although the average participant is Intermediate to Advanced. 
Topics
Speaking topics should be of interest to researchers focused on Kentucky specifically. While topics pertaining to a national audience are presented frequently we tend to find those speakers quite easily. This call is looking specifically for Kentucky themed or location specific topics. The target audience is researchers (beginner to professional) who are researching Kentucky ancestors.
Here is a listing of our 2020-21 topics.
Logistics
The format used is GoToWebinar webinars. Interested speakers should be prepared to provide a handout and presentation that can be shared with participants. Talks normally run 45 minutes to an hour with 15 minutes for moderated questions and answers.
Presenters are compensated for the presentation. Payment can be made either via PayPal or check, whichever is preferred by the speaker.
Presenters agree to allow the Kentucky Genealogical Society to record the presentation and make it accessible behind a paywall for members to view on demand who do not participate in the live event. Making this recording accessible to our membership to view on-demand benefits the speaker as it raises awareness of the speaker and their topic to the membership.
Proposal
If you would like to submit a topic, please use the following form.