Learn the Benefits of Membership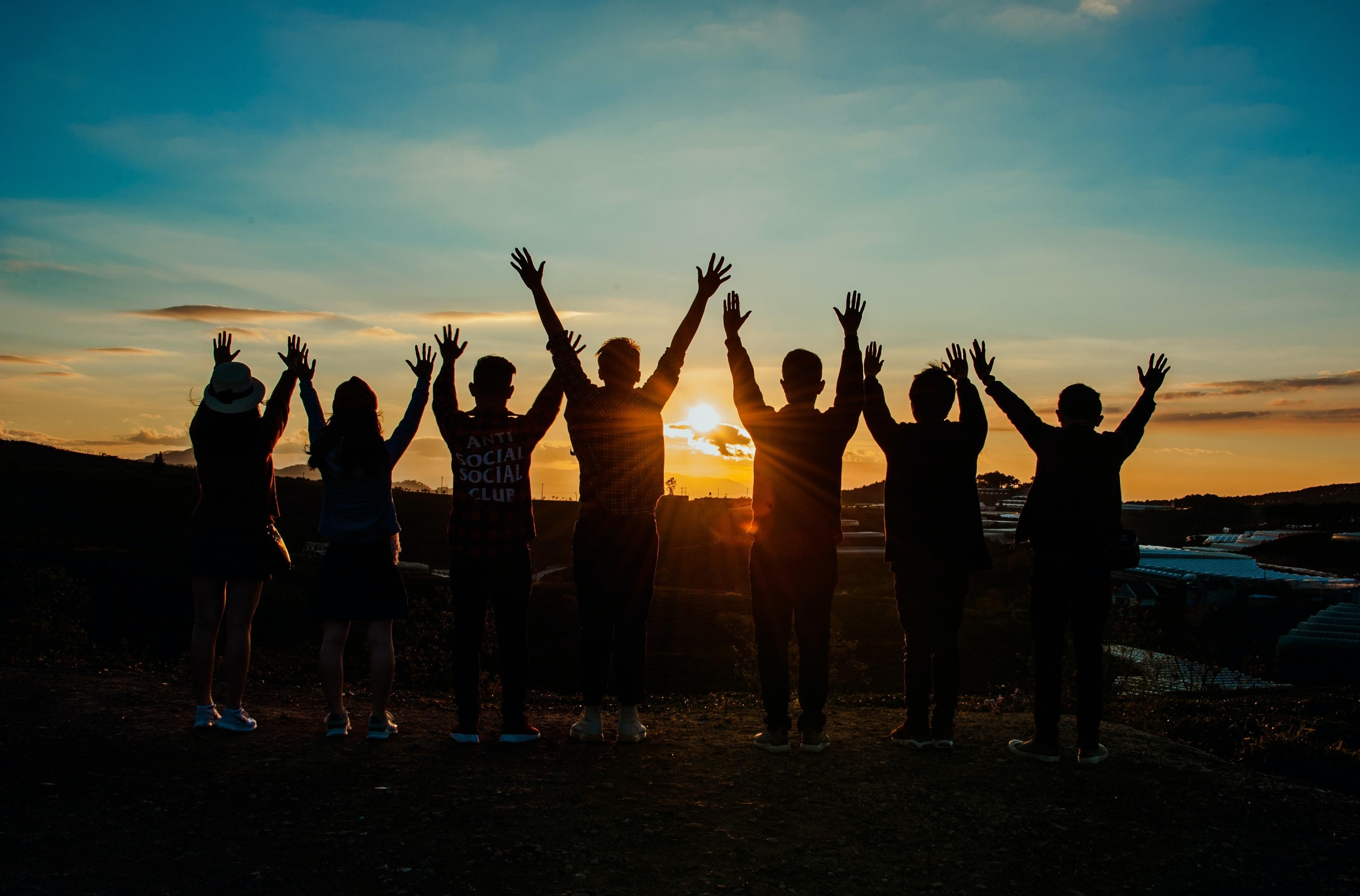 Interested in genealogy? Want to meet others studying their Kentucky family history? Join the Kentucky Genealogical Society! As a member, you'll be able to access all of our research resources and discounts on events and publications.
Become a Member
The Kentucky Genealogical Society has been supporting genealogy since 1973. We are committed to helping people find their roots no matter where they may be.
Whether you are just starting out in your journey or are so experienced that librarians and record clerks know you by name, we offer Kentucky resources and support you can't get anywhere else.
Kentucky Genealogical Society is the only organization in the state exclusively dedicated to genealogy research for all of Kentucky's 120 counties. We invite everyone who has a passion for genealogy research, no matter what their level of expertise may be, to join us as members and enjoy our many benefits!
If you live in Kentucky, have Kentucky ancestors, or just have an interest in family history, you're invited to join the Kentucky Genealogical Society! More than half of our members do not live in Kentucky - some don't even live in the United States!
If you're still unsure, see the benefits below.
Membership Benefits
By joining, you will have access to all member benefits. Your membership will support existing programs and lead to new ones that can benefit researchers at all levels.
Along with joining this active community, you'll get the following: 
Seminar Discount Registration: 

Two annual seminars that feature nationally recognized genealogy educators who share valuable insights. These experts share techniques for navigating special records as well as tips for moving your research forward. Individually, these seminars are priced at $60 to the general public. Members pay only $20, a $40 savings per seminar!

Member-Only Website

We have content that is only available to our membership.

Research Materials:  Our special collection of Kentucky records including pre-statehood, early statehood tax list images, auto registration records, and Kentucky vital records

Genealogy Training: Dozens of on-demand genealogy programs we have curated to further your genealogical education

Bluegrass Roots Newsletter: This useful newsletter is delivered quarterly in a digital format to members. This publication has been published since 1974 and it contains articles that are useful to Kentucky family researchers.

Your membership includes access to our entire Bluegrass Roots archive, which has close to 200 issues.

Genealogy Education Programs

Monthly Offering: Free admission to regularly scheduled genealogy programs. 

Archive: Your membership includes access to our archive of educational events since 2017 with topics such as DNA genealogy, Kentucky history, genealogical methods

Volunteer opportunities

Organization: Work with organization to help manage, publicize, or other needed skills.
Projects: Learn about virtual programs where you can volunteer to assist with making genealogical records available to other researchers.
Membership Levels 
We offer three membership levels, which are described below.   
Individual - $20
Individual membership is for one person. By joining, you will have access to all member benefits. 
 
Household - Starts at $30
A Household membership option is available for persons living in the same household. Household members receive all the same benefits as Individual members. 
                          

Household — $30 

Two people living at the same address
Add $10 for each additional person at the address
 

Institution - $15
An Institutional members is for genealogical and historical societies, libraries, or museums.
Membership Term and Dues
Dues are paid annually. Your membership begins the day your join and runs for 12 months. We do not automatically renew your membership. You are notified prior to your expiration date and given the opportunity to renew.