Updates & News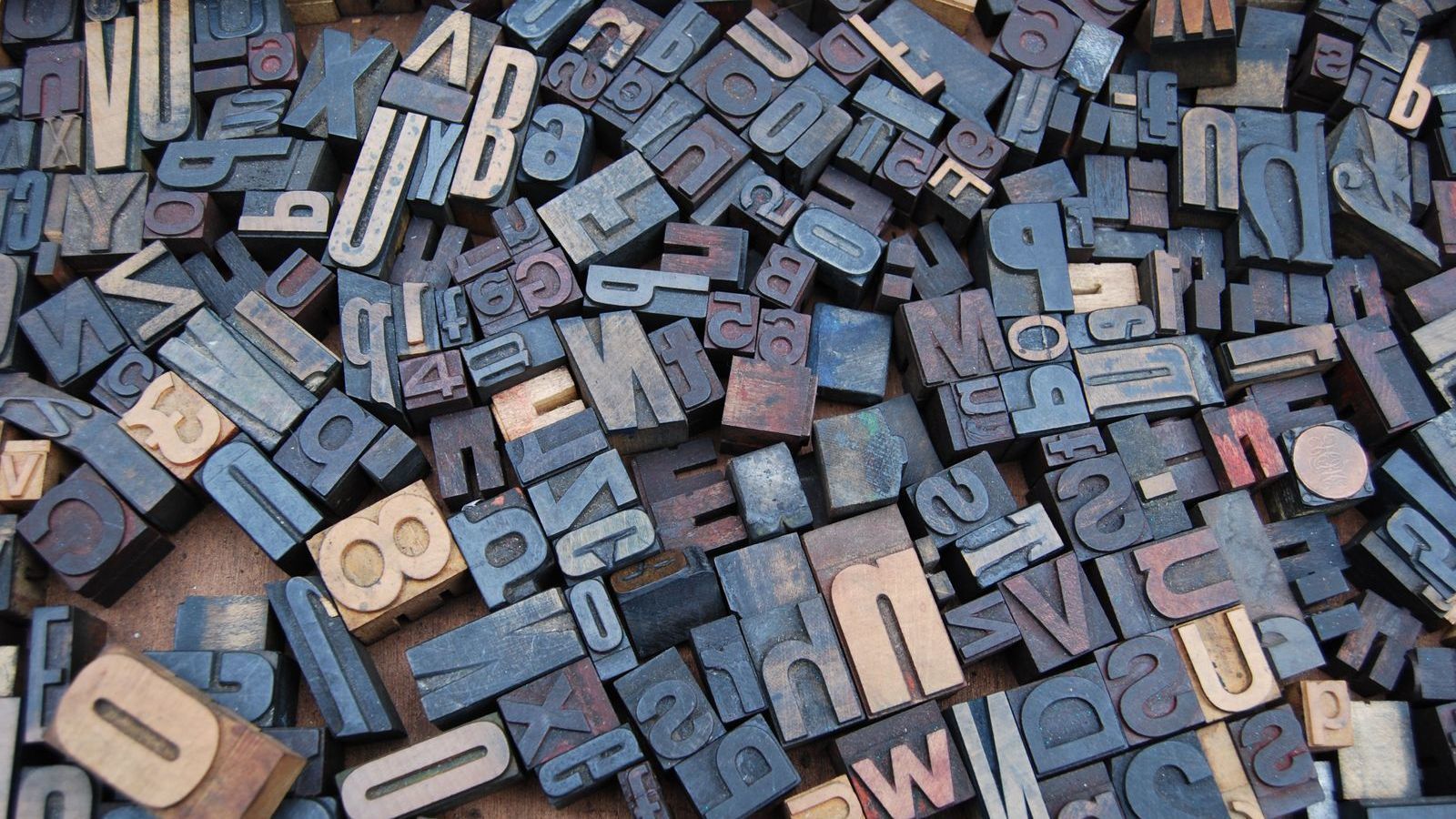 If you want to be in the know about what's going on at our organization, you've come to the right place.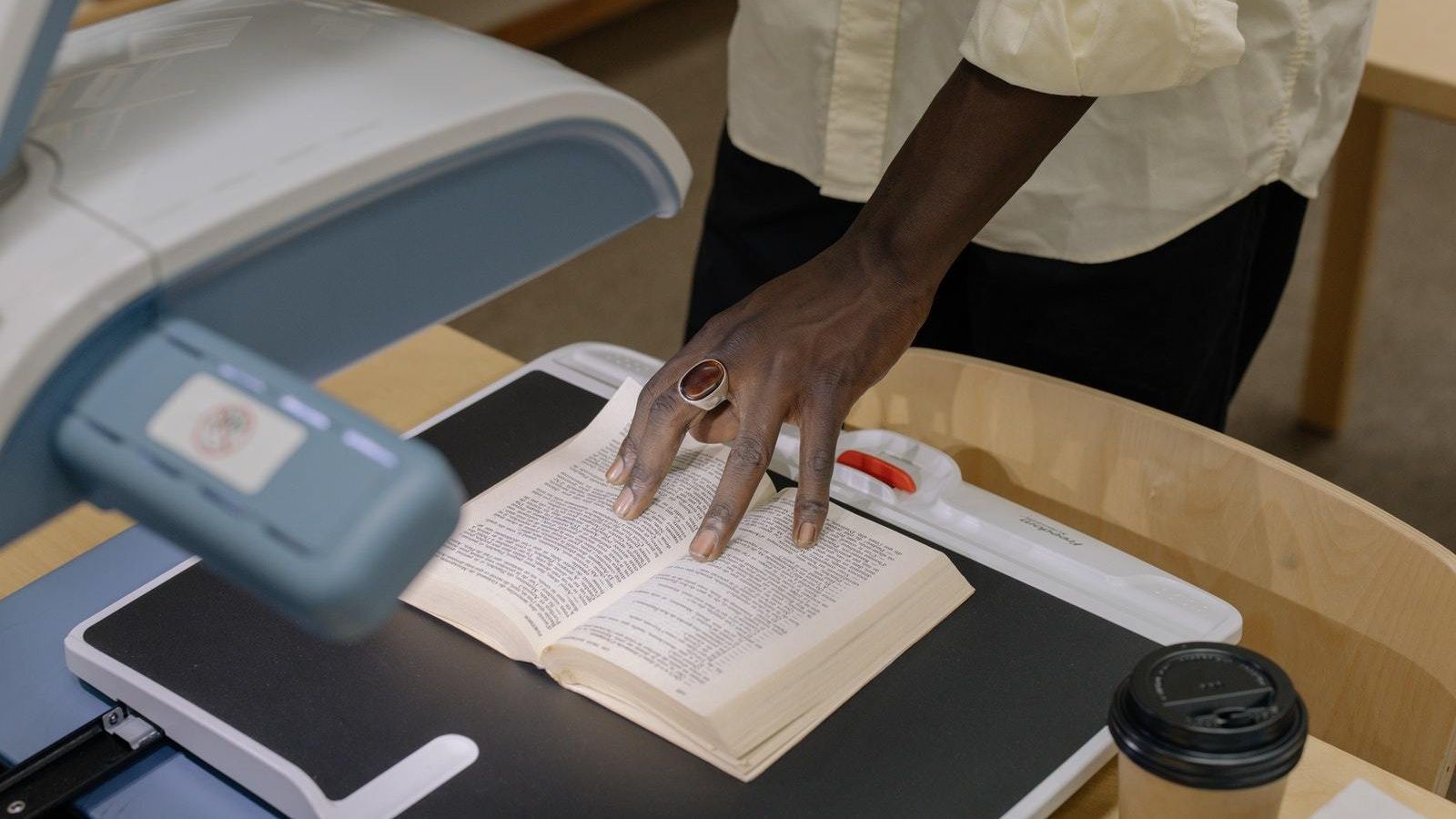 Three years ago, the Kentucky Genealogy Society created a grant program to get rare Kentucky records digitized for researchers. It's been a success!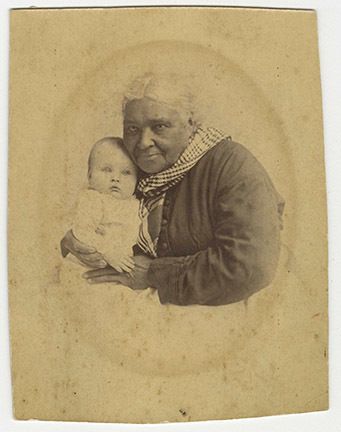 The Filson Historical Society received a grant from Kentucky Genealogical Society to digitize the Bullitt Family papers. The Bullitt family was a major slaveholders in Kentucky in the 1800s. Their records will help many African Americans doing genealogical research online.
Photo courtesy of The Filson Historical Society Special Collection