Latest Posts from Our Blog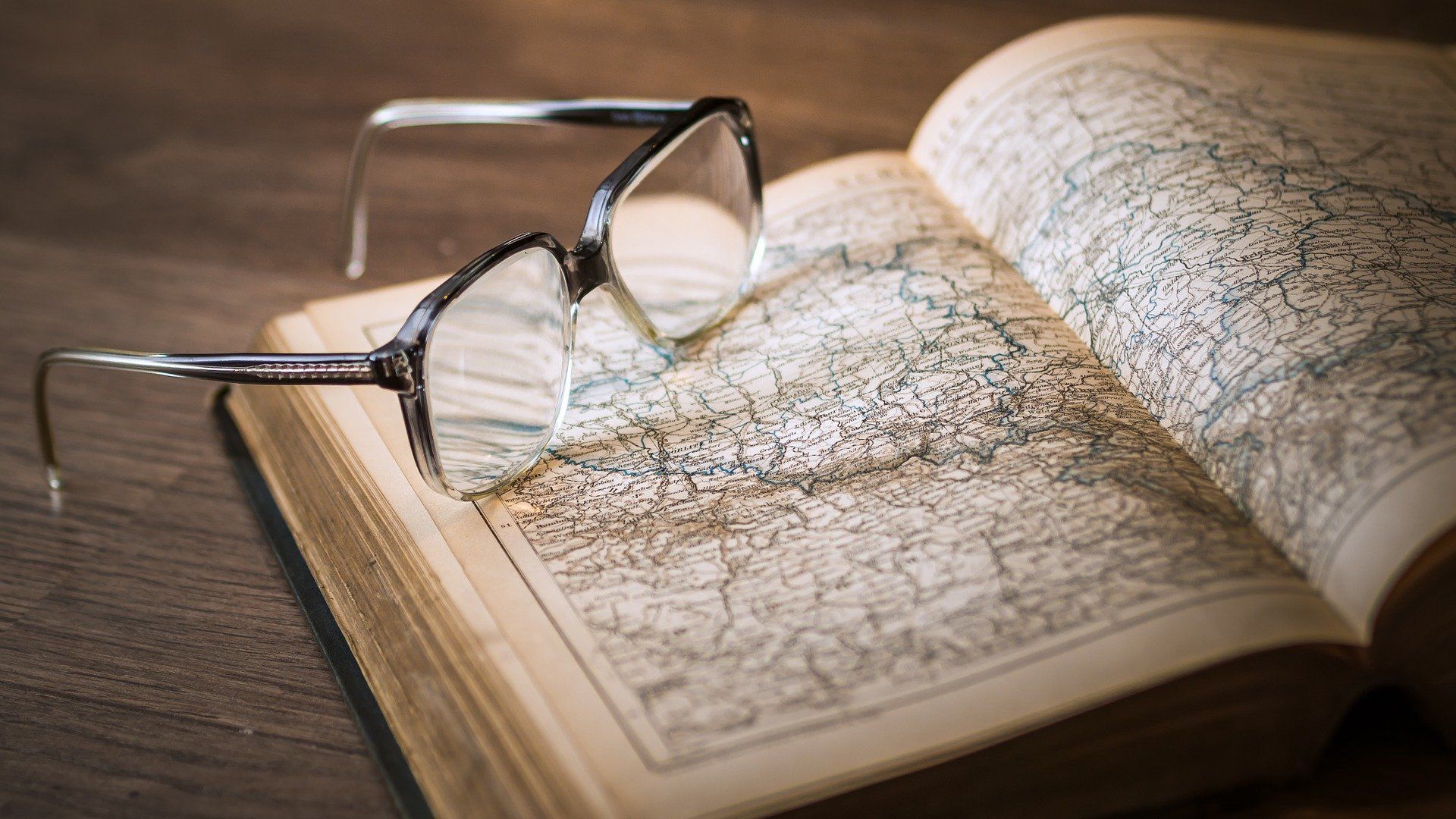 If you want to be in the know about what's going on at our organization, you've come to the right place.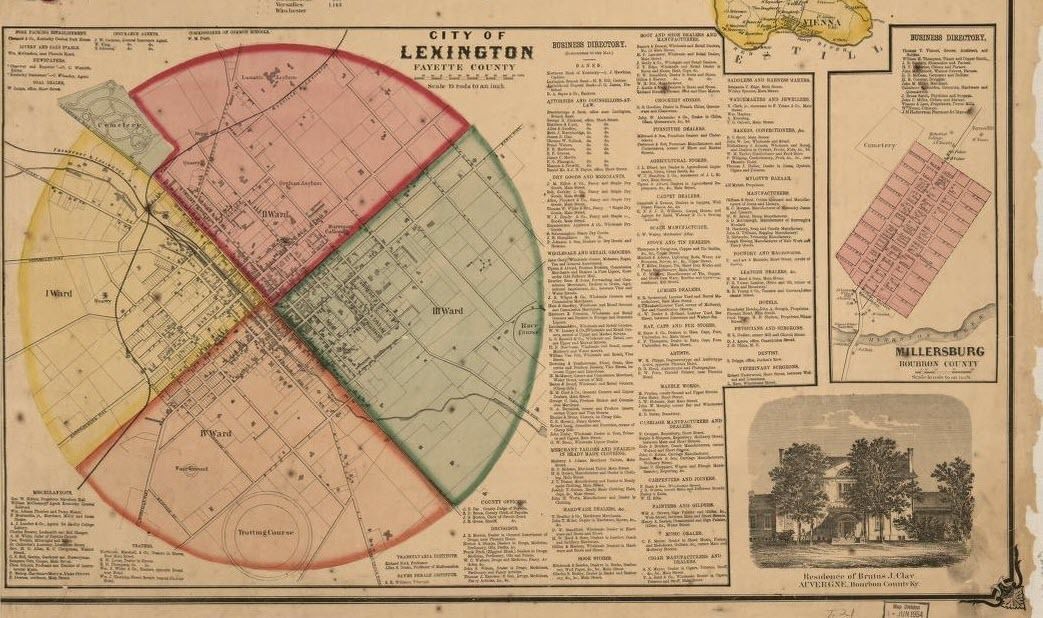 In 1780, early Kentucky pioneers entered Fayette County so quickly it inflated the land prices.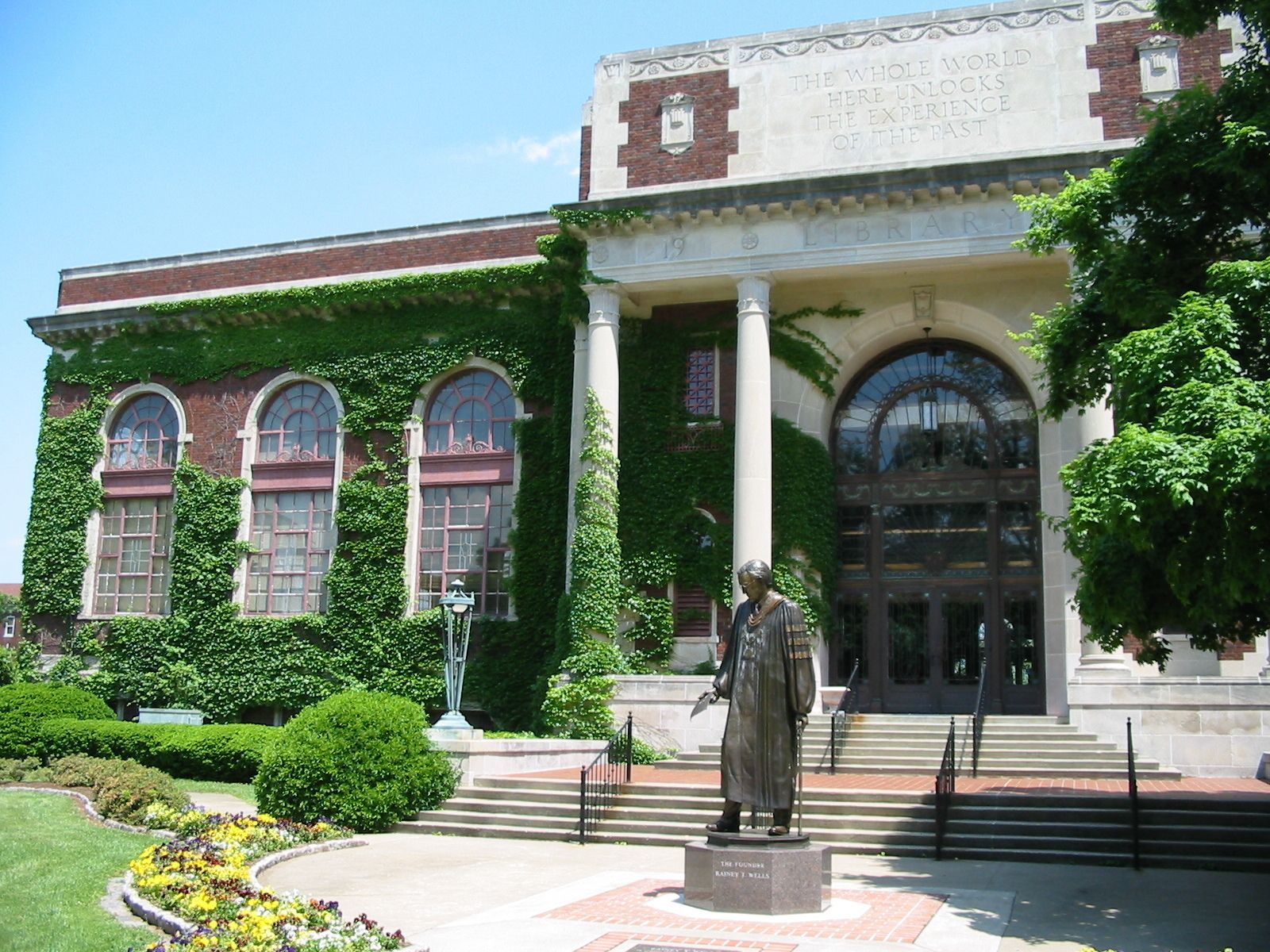 Pogue Library, on the Murray State University campus, has many genealogy records for those searching for western Kentucky ancestors.