Latest Posts from Our Blog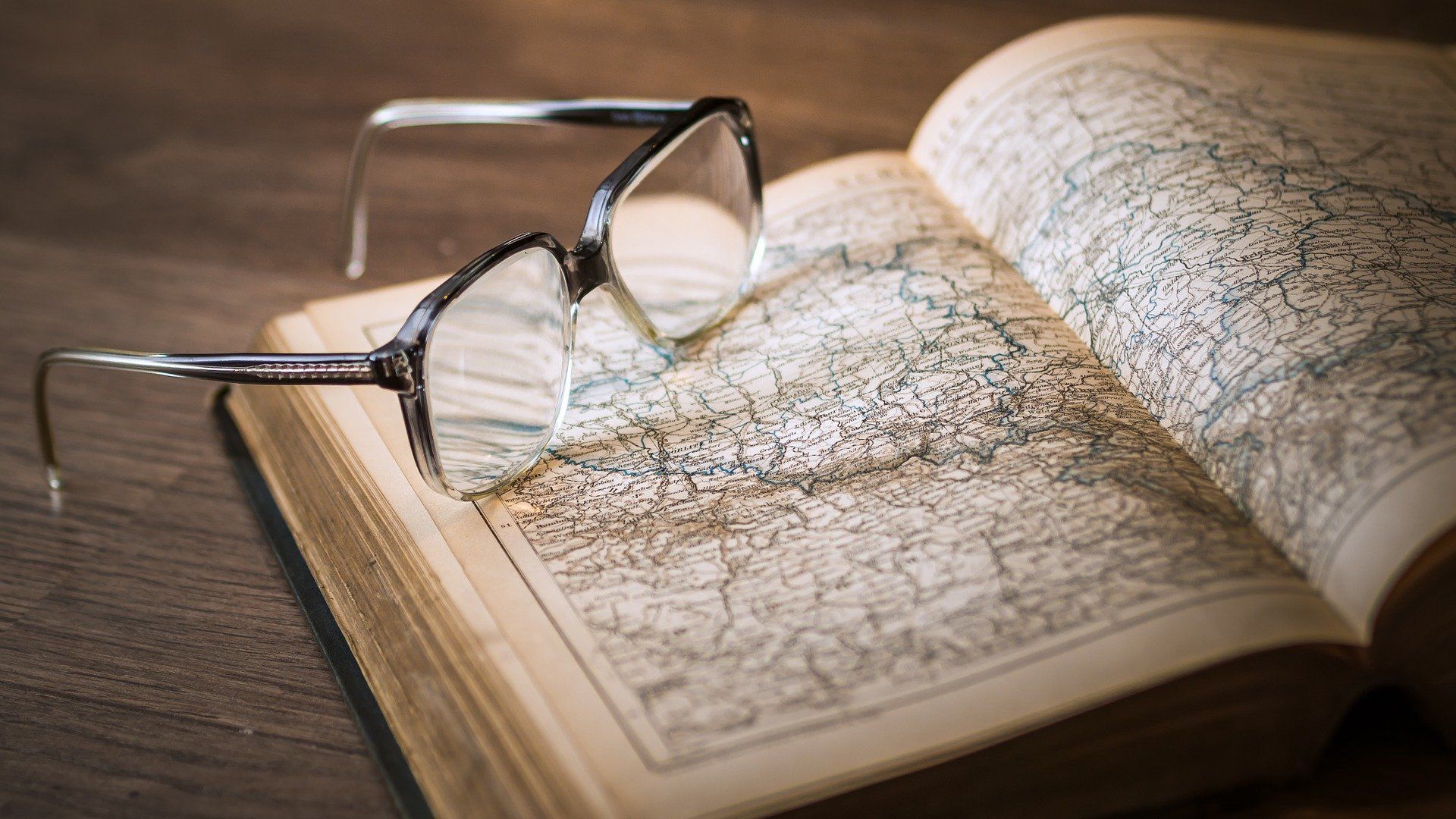 If you want to be in the know about what's going on at our organization, you've come to the right place.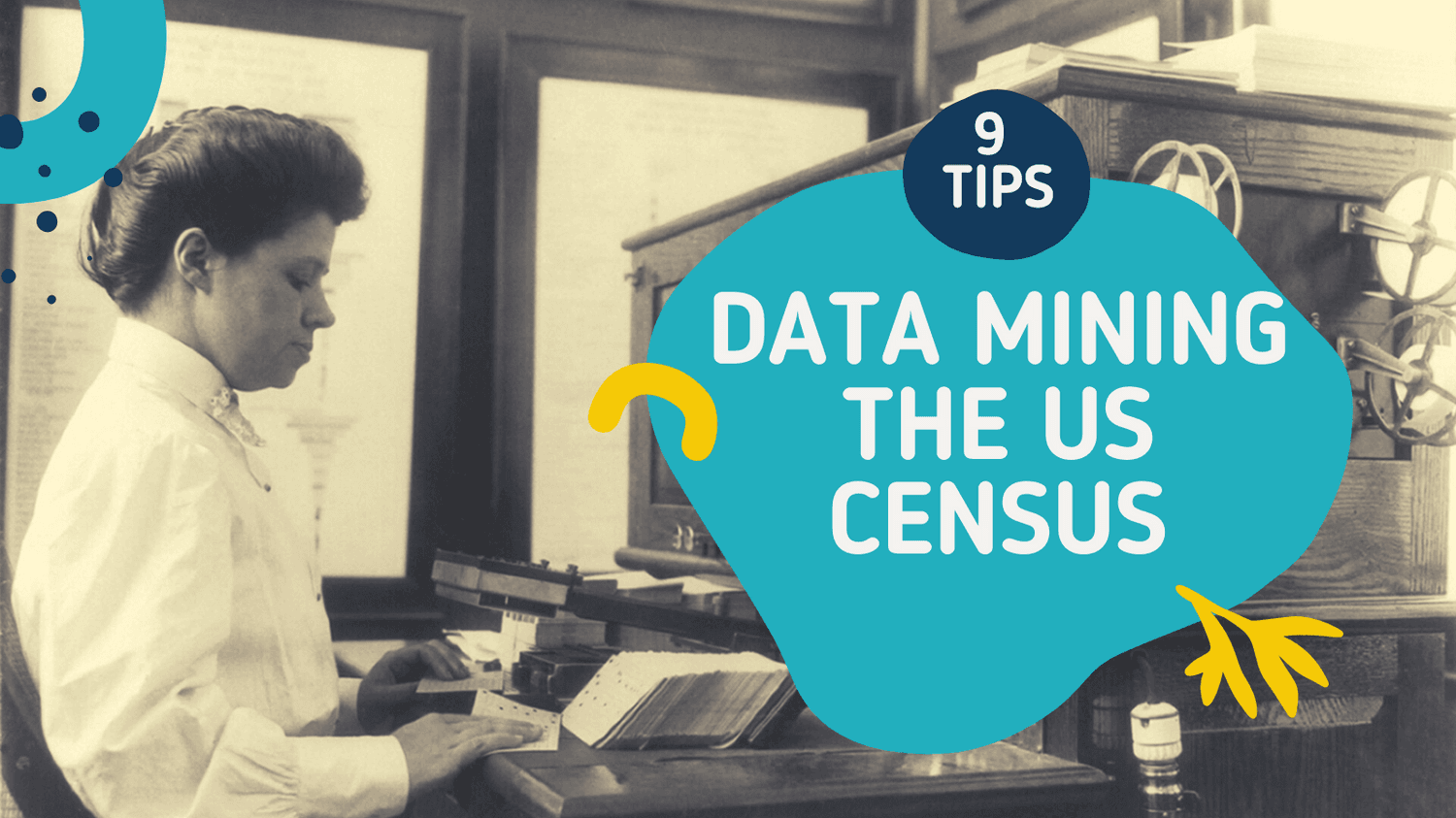 For many Kentucky researchers, the US census is the go-to record for understanding family genealogy. Since 1790, the US government has counted the inhabitants of the states.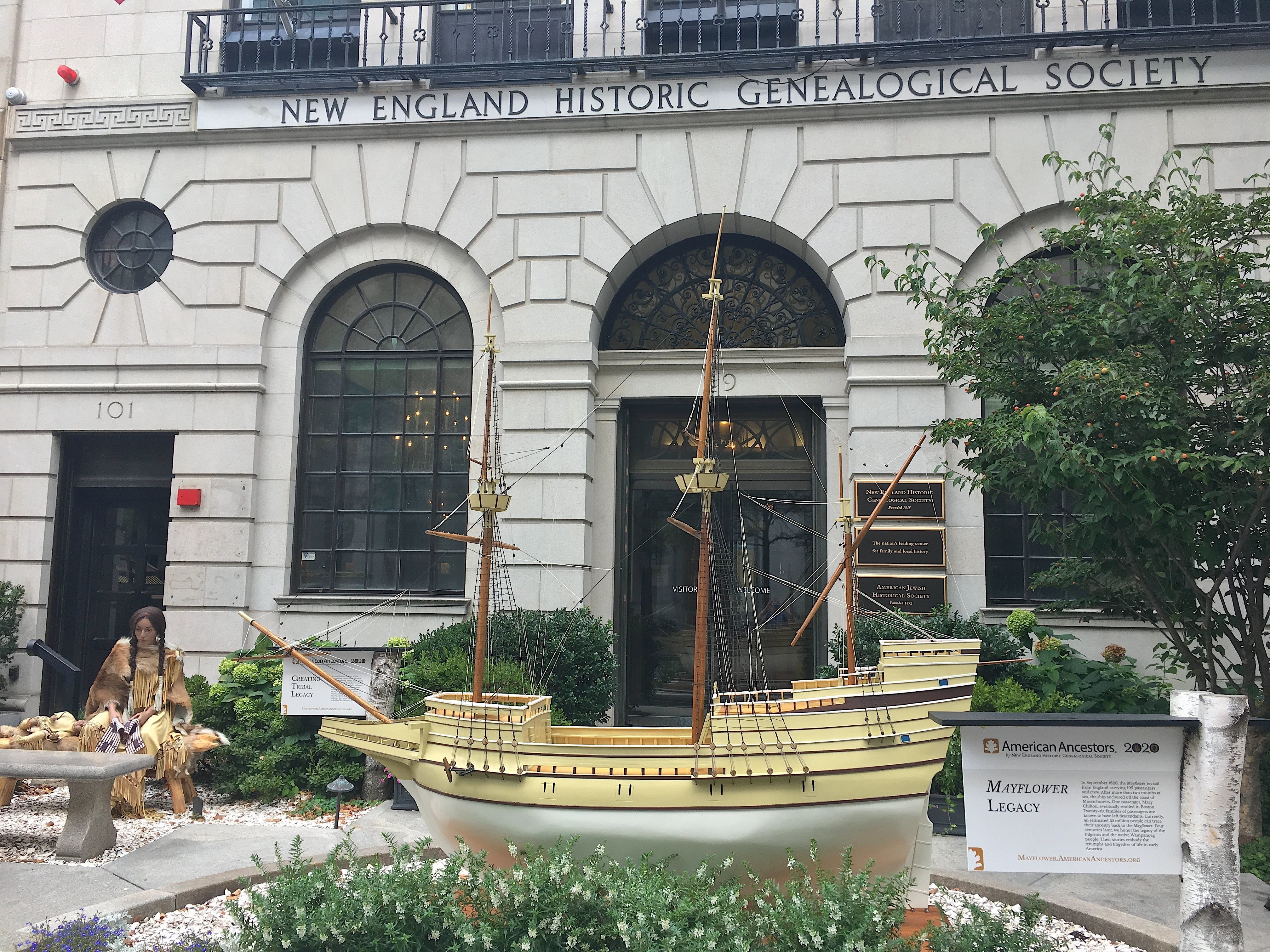 Many ancestors lived in New England prior to migrating to Kentucky. Our member researcher describes his visit to the New England Historic Genealogical Society library to review their Kentucky collections.